Take this quiz and see how well you know about Patrick White??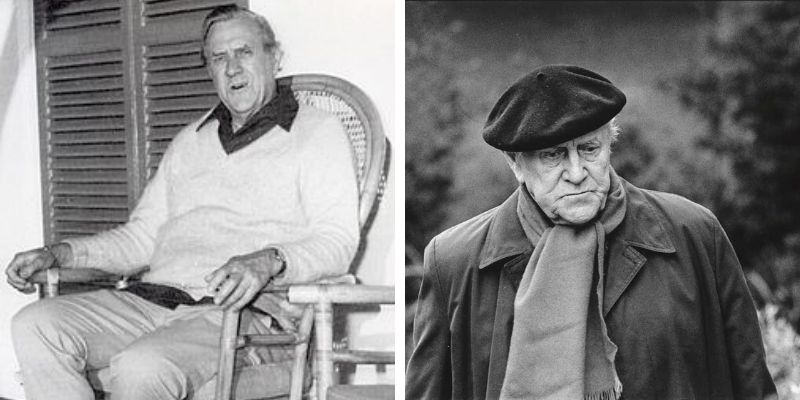 Patrick White was an Australian writer who, from 1935 to 1987. During White's time at Cambridge he published a collection of poetry entitled The Ploughman and Other Poems.
Author : Agniva Bhowmick
Posted On : 28-Jul-2019
Q1: What is the middle name of Patrick White?
A. Vinnyt
B. Victor
C. Gndvc
D. Jimmy
Q2: When was he born?
A. 26 May 1910
B. 27 May 1911
C. 28 May 1912
D. 29 May 1913
Q3: His how many novels were published?
Q4: In which year was he awarded by Nobel Prize in Literature?
A. 1973
B. 1975
C. 1977
D. 1978
Q5: What is his nationality?
A. British Australian
B. British
C. Australian
D. Italian
Q6: When was he awarded by Australian of the Year Award?
A. 1970
B. 1971
C. 1972
D. 1973
Q7: What was the name of his first novel?
A. The Aunt's Story
B. The Living and the Dead
C. Happy Valley
D. The Tree of Man
Q8: When did he write The Eye of the Storm ?
A. 1973
B. 1976
C. 1979
D. 1982
Q9: Which play did he write in 1963?
A. Big Toys
B. Night on Bald Mountain
C. A Cheery Soul
D. The Ham Funeral
Q10: What was his first short story collection book?
A. Three Uneasy Pieces
B. The Cockatoos
C. The Burnt Ones
D. Five Twenty