Take this quiz and see how well you know about Phillip Brooks??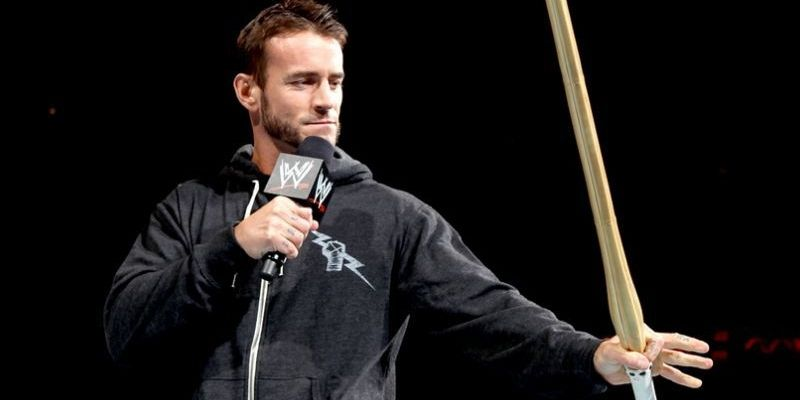 Phillip Brooks is an American mixed martial artist, comic book writer and retired professional wrestler. He is perhaps best known for his time in WWE, where he is recognized as the sixth longest reigning WWE Champion of all-time.
Author : Agniva Bhowmick
Posted On : 13-Sep-2019
Q1: What is middle name of Phillip Brooks?
A. Jsamjh
B. Joshnson
C. Jimmy
D. Jack
Q2: What was his ring name ?
A. Mm Punk
B. Dm Punk
C. CM Punk
D. Jm Punk
Q3: When was he born?
A. October 25, 1977
B. October 26, 1978
C. October 27, 1979
D. October 28, 1980
Q4: From where did he start his wrestling career?
A. DOH
B. WOH
C. ROH
D. COH
Q5: How many times did he win WWE Championship?
Q6: Within how many days did he become WWE's 19th Triple Crown Champion and the fastest to achieve this feat?
A. 150d
B. 199d
C. 203d
D. 345d
Q7: In which year was he retired from wrestling?
A. 2014
B. 2015
C. 2016
D. 2017
Q8: When did he sign a multi-fight contract with Ultimate Fighting Championship (UFC)?
A. December 4, 2012
B. December 5, 2013
C. December 6, 2014
D. December 7, 2015
Q9: Which book did he write for his ex-girlfriend, Natalie Slater?
A. Bake and Destroy: Good Food for Bad Vegans.
B. The Most Cursed
C. Master of Kung Fu
D. Drax
Q10: Which marvel comic book did he write in February 2015?
A. Vertigo Comics
B. Avengers vs. X-Men[
C. Thor Annual No. 1
D. Master of Kung Fu