How much do you know plants and their products?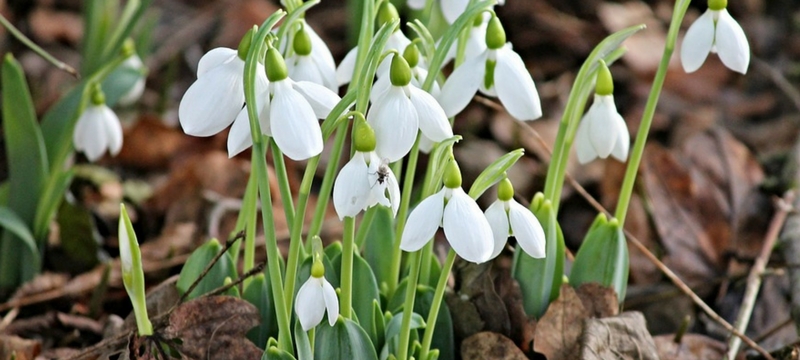 Check out this quiz to know how much do you aware of plants and their products
Author : Adiyogi Quiz Master
Posted On : 17-Jan-2018
Q1: The Anti-malarial drug Quinine is obtained from which plant?
A. Cinchona
B. Jatropha
C. Cannabis
D. Eucalyptus
Q2: The plant which survive in dry places is known as
A. Thallophyte
B. Epiphyte
C. Xerophyte
D. Hydrophyte
Q3: Which part of the plant is used to make Saffron Spice?
A. Stigma
B. Leaf
C. Petal
D. Sepal
Q4: Which plant is cultivated to extract Bio-Diesel?
A. Eucalyptus
B. Haboba
C. Red Sanders
D. Jatropha
Q5: From which plant Nilgiri Tel is obtained?
A. Bamboo
B. Eucalyptus
C. Basil
D. Neem
Q6: Which of the following plants is not propagated by stem cuttings?
A. Banana
B. Sugarcane
C. Rose
D. Grape
Q7: The science that deals with study of algae or seaweeds is known as -
A. Bryology
B. Phycology
C. Pomology
D. Mycology
Q8: From which plant Opium is obtained?
A. Cannabis
B. Tobacco
C. Aloe vera
D. Poppy
Q9: Which part of the plant yields the well-known spice clove?
A. Seed
B. Fruit
C. Flower bud
D. Root
Q10: The name for the plants which grows on another plant or tree?
A. Thallophyte
B. Epiphyte
C. Xerophyte
D. Bryophytes