Take this quiz and see how well you know about Pratibha Patil ??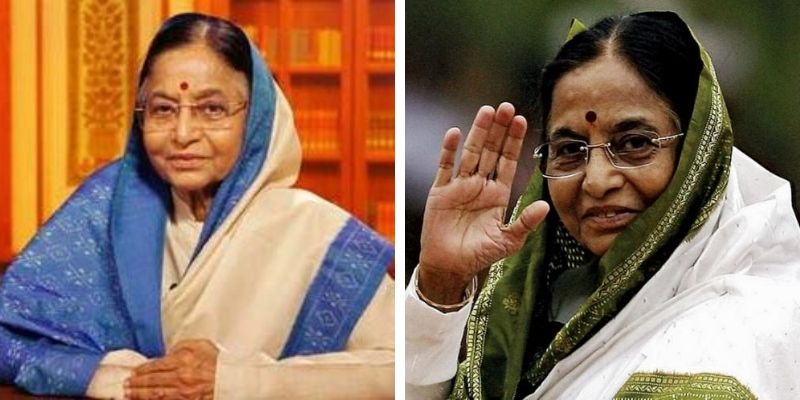 Pratibha Patil is an Indian politician who served as the 12th President of India. A member of the Indian National Congress, She garnered nearly two-thirds of the voteand took office as India's first woman president.
Author : Agniva Bhowmick
Posted On : 17-May-2019
Q1: What is the middle name of Pratibha Patil?
A. Jaya
B. Ganga
C. Devisingh
D. Devi
Q2: When she was born?
A. 18 December 1934
B. 19 December 1934
C. 20 December 1934
D. 21 December 1934
Q3: In which year did she become president of India?
A. 2006
B. 2007
C. 2008
D. 2009
Q4: For which state did he serve as Governor from 2004 to 2007?
A. UP
B. Rajasthan
C. MP
D. Delhi
Q5: When did he marry to Devisingh Ransingh Shekhawat ?
A. 7 July 1965
B. 8 July 1965
C. 9 July 1965
D. 10 July 1965
Q6: At which age she was elected to the Maharashtra Legislative Assembly for the Jalgaon constituency?
Q7: When did she become a Member of Parliament in the Rajya Sabha ?
A. 1985
B. 1976
C. 1956
D. 1987
Q8: In how many countries did she make 12 foreign by May 2012?
Q9: How many money did she spend for travelling?
A. 2.5 billion
B. 2.9 billion
C. 3 billion
D. 2 billion
Q10: When did she retire from her role?
A. 2010
B. 2012
C. 2014
D. 2016