A Quiz on Mr. Vivek Anand Oberoi ?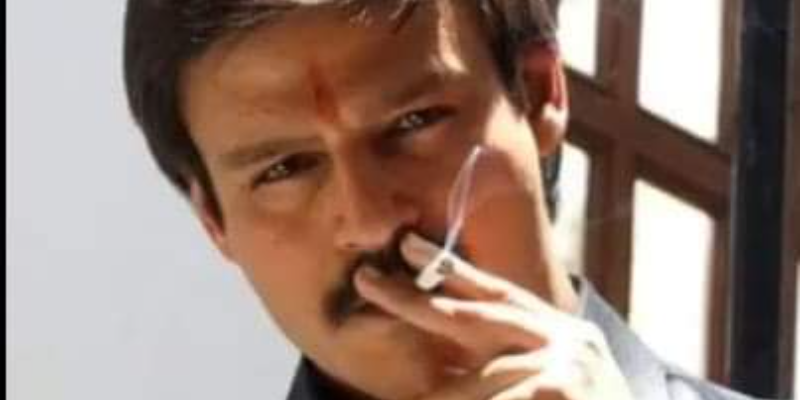 Go ahead and solve quiz.
Author : Venkat S
Posted On : 10-Jun-2021
Q1: What is Vivek's full name?
A. Vivek Oberoi
B. Vivek Anand Oberoi
C. Vivekh
D. Viveik Annand Oberoy
Q2: What is Vivek's father name?
A. Suresh Oberoi
B. Ajit
C. Virendra Saxena
D. Surendra Sharma
Q3: What was Vivek known for in Masti series?
A. Ravi
B. Asmit
C. Meet
D. Rahul
Q4: Who is Vivek's best friend?
A. Parineeti Chopra
B. Ayub Khan
C. Paritosh Sand
D. Riteish Deshmukh
Q5: What is vivek's idol?
A. Shashi Kapoor
B. Shah Rukh Khan
C. Dharmendra
D. Nirupa Roi
Q6: What is relation for Vivek and Yashodhara oberoi
A. Her son
B. Her mama's father's brother's son-in-law
C. Her father
D. We don't know!!.....
Q7: Which OTT platform did Vivek make his OTT debut in?
A. Netflix
B. Lionsgate
C. ZEE5
D. Prime Video
Q8: What is Vivek known as in his first OTT Web Series?
A. Abhay
B. Paritala Ravi
C. Vikrant Dhawan
D. Phoolchand Tripathi
Q9: What did Vivek play in his series?
A. Protagonist
B. Narrator
C. Antagonist
D. Cameo Appearance
Q10: What was the name of his web series he worked in?
A. Sacred Games
B. Mirzapur
C. Criminal Justice
D. Inside Edge