Take this quiz and see how well you know about Rajendra Prasad?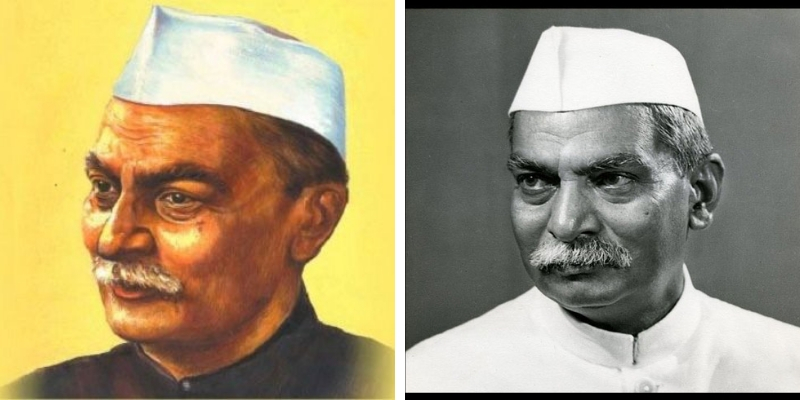 Rajendra Prasad was the president of India of India who was jailed multiple times by the British - once in 1931 for participating in the Salt Satyagraha Movement, and once in 1942 for being an active member of the Quit India Movement.
Author : Agniva Bhowmick
Posted On : 13-May-2019
Q1: Who was the first president of India?
A. Zakir Husain
B. Sarvepalli Radhakrishnan
C. Rajendra Prasad
D. Varahagiri Venkata Giri
Q2: When Rajendra Prasad was born?
A. 2 December 1884
B. 3 December 1884
C. 4 December 1884
D. 5 December 1884
Q3: From which state of India did he belong?
A. UP
B. Delhi
C. Assam
D. Bihar
Q4: At which age Rajendra Parsad did he marriage to Rajavanshi Devi?
Q5: In which year did Prasad appear in the examination of Masters in Law, passed the examination and won a gold medal?
A. 1914
B. 1915
C. 1916
D. 1917
Q6: In which year did he join the Indian National Congress ?
A. 1911
B. 1912
C. 1913
D. 1914
Q7: In which year was he elected nation's president?
A. 1950
B. 1951
C. 1951
D. 1953
Q8: When was he elected as president of National Congress?
A. 1934
B. 1935
C. 1936
D. 1937
Q9: At which age was he placed under the guidance of a Moulavi to learn Persian, Hindi and arithmetic?
Q10: When did he die?
A. 28 February 1963
B. 27 February 1963
C. 26 February 1963
D. 25 February 1963