Take this quiz and see how well you know about Raman Lamba??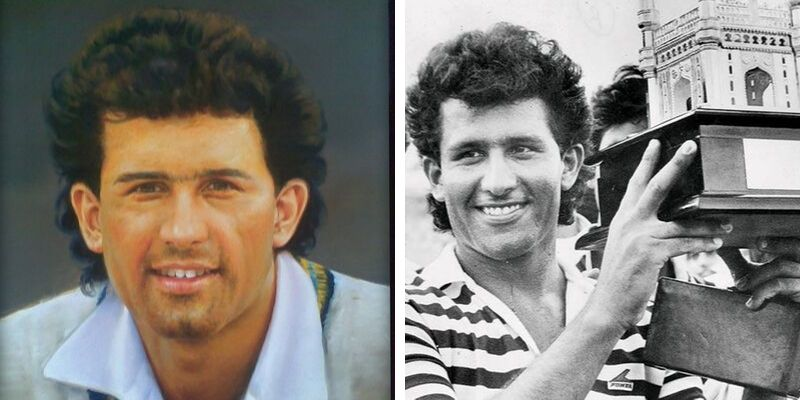 Raman Lamba was an Indian cricketer. He won the man of the series against Australia for scoring 278 runs at an average of 55.60 per innings with a century and 2 fifties
Author : Agniva Bhowmick
Posted On : 20-Sep-2019
Q1: What is the last name of Raman Lamba?
A. Kushal
B. Kaushal
C. Kumar
D. Kishor
Q2: For which country did he play apart from Bangladesh?
A. South Africa
B. Kenya
C. Ireland
D. England
Q3: In which premier league was he popular batsman?
A. Indian Premier League
B. Dhaka Premier League
C. Big Bash League
D. Pakistan premier League
Q4: After how many days of being hit on the temporal bone by a cricket ball while fielding in Bangladesh's league cricket?
Q5: How many test matches did he play in his career?
Q6: What was his highest score in the Duleep Trophy Final in 1987-88 for North Zone v West Zone?
A. 300*
B. 350*
C. 230*
D. 320*
Q7: In which year was he appear for India as a one-day player in the Australasia Cup final, when he also took a good catch under pressure to dismiss Abdul Qadir off Kapil Dev?
A. 1980
B. 1982
C. 1984
D. 1986
Q8: What was his score in first match?
Q9: Against which did he make his first and last century?
A. Australia
B. Sri Lanka
C. Pakistan
D. South Africa
Q10: With whom did he clash in a Duleep Trophy match at Jamshedpur in 1990-91?
A. Rashid Patel
B. Ravi Shastri
C. Srikant
D. Ajay Jadeja