Take this quiz and see how well you know about Ravish Kumar??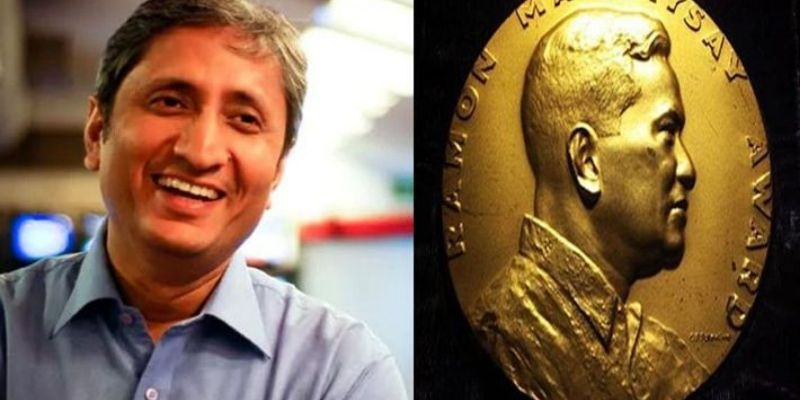 Ravish Kumar is an Indian TV anchor,writer, journalist and media personality. He became the fifth Indian journalist to receive the Ramon Magsaysay Award.
Author : Agniva Bhowmick
Posted On : 03-Aug-2019
Q1: When Ravish Kumar was born?
A. 3 December 1972
B. 4 December 1973
C. 5 December 1974
D. 6 December 1975
Q2: He is the managing editor of which media house?
A. NDTV
B. R Republic
C. Times Now
D. ABP News
Q3: He belongs from which state?
A. UP
B. West Bengal
C. Jharkhand
D. Bihar
Q4: What is the name of his famous weekly show?
A. App Tum
B. Ravish Ki Report
C. Debate On Fire
D. Report of Ravish
Q5: What is the name of his book?
A. Democracy of India
B. Culture and The Nation
C. Indian History of Democray
D. What nation wants
Q6: How many times was he conferred with Ramnath Goenka Excellence in Journalism Award?
Q7: From which university did he study?
A. IIMC
B. ACJ
C. DU
D. KIIT
Q8: In which year was he awarded by Ramon Magsaysay Award?
A. 2016
B. 2017
C. 2018
D. 2019
Q9: In which year Kumar was honoured with the first Kuldip Nayar journalism award for his contribution to the field of journalism?
A. 2015
B. 2016
C. 2017
D. 2018
Q10: How many books has he written?