Answer these questions based on Republic day and see how much do you have knowledge on Constitution of India?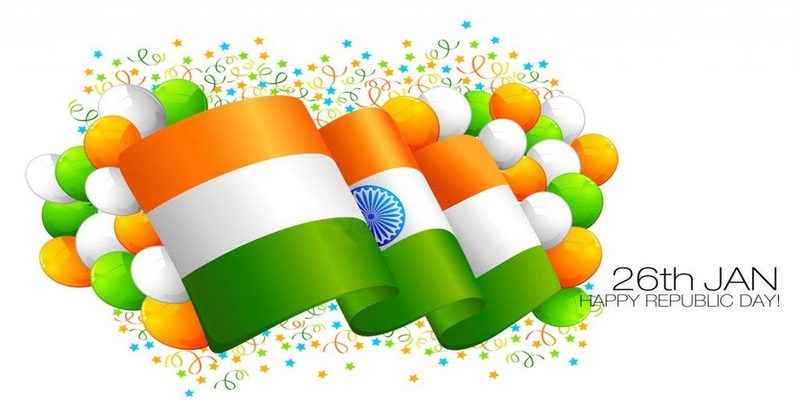 Answer this questions based on Republic day of India
Author : Adiyogi Quiz Master
Posted On : 26-Jan-2018
Q1: Which act was replaced by Constitution of India on this Republic Day
A. Government of India Act 1935
B. Government of Great Britain Act 1935
C. Government of United Kingdom Act 1935
D. East India Companies Act 1905
Q2: When did Constitution of India came into force
A. 26-Jan-47
B. 26-Jan-50
C. 15-Aug-47
D. 15-Aug-50
Q3: Who address the nation on Republic Day
A. Prime Minister
B. President
C. Head of Indian Army
D. Vice President
Q4: Who was the first state guest of honour for Republic Day celebrations in New Delhi in 1950
A. King Jigme Dorji Wangchuck of Bhutan
B. Governor General Malik Ghulam Muhammad of Pakistan
C. President Sukarno of Indonesia
D. Queen Elizabeth II from United Kingdom
Q5: What did the ParamVir Chakra replace when India became a Republic
A. Victoria Cross
B. Iron Cross
C. War Merit Cross
D. Knight Grand Cross
Q6: Indian constitution was prepared in
A. 2 years 11 months
B. 2 years 18 days
C. 2 years 18 months
D. 2 years 11 months 18 days
Q7: When was a draft constitution submitted to the Indian Assembly
A. 04-Nov-48
B. 05-Nov-47
C. 03-Nov-47
D. 04-Nov-47
Q8: 26th January is one of the three National Holiday India? The other two are ? Independence Day and ????
A. Eid ul-Fitr
B. Good Friday
C. Mahatma Gandhi Birth Day
D. Holi
Q9: Republic Day Celebration , official ends on ???
A. 27th January
B. 29th January
C. 30th January
D. 31st January
Q10: In which city was the decision taken by Indian national congress to celebrate January 26 th as Independence day
A. Lahore
B. Karachi
C. Bombay
D. Calcutta