Take this quiz and see how well you know about Rey Mysterio??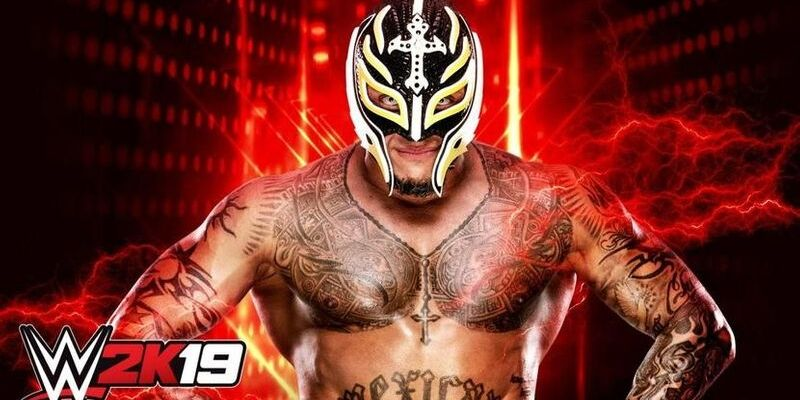 Rey Mysterio is an American professional wrestler currently signed to WWE, where he performs on the Raw brand. He also won a number of championships during his time with the company, including the WCW Cruiserweight Championship and the WCW World Tag Team Championship
Author : Agniva Bhowmick
Posted On : 12-Sep-2019
Q1: What is the real name of Rey Mysterio?
A. Osman Gutierrez
B. Oscar Gtusbd
C. Oscar Gutierrez
D. Hysvd Gftsb
Q2: When was he born?
A. December 11, 1974
B. December 12, 1975
C. December 13, 1976
D. December 14, 1977
Q3: At which age did he start his professional wrestling career?
Q4: Where did he made his debut in wrestling career?
A. World Championship Wrestling
B. Extreme Championship Wrestling
C. Asistencia Asesoría y Administración
D. WCW World Tag Team Championship
Q5: When did he join in Extreme Championship Wrestling?
A. 1995
B. 1996
C. 1997
D. 1998
Q6: How many times did he win ' tag-team champion'?
Q7: When did he made his World Championship Wrestling (WCW) debut?
A. June 18, 1998
B. June 17, 1997
C. June 16, 1996
D. June 15, 1995
Q8: For how many years had he sign contract with WWE?
Q9: In which year was he appear in the film Ready to Rumble along with several other wrestlers?
A. 2000
B. 2001
C. 2002
D. 2003
Q10: How many siblings he has?