Take this quiz to take how much well you know Robert Downey Jr?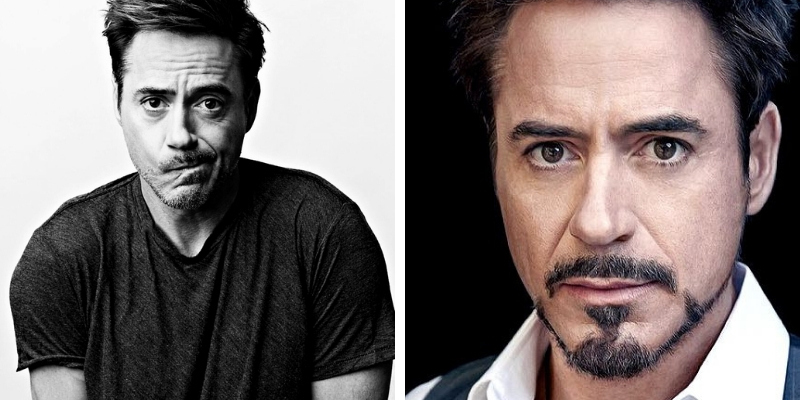 Robert John Downey Jr. is an American actor and singer. His career has included critical and popular success in his youth, followed by a period of substance abuse and legal difficulties, and a resurgence of commercial success in middle age.
Author : Agniva Bhowmick
Posted On : 04-Feb-2019
Q1: In which age Robert Downey Jr made his debut?
Q2: What is the name of his debut movie?
A. Iron Man
B. Pound
C. The Judge
D. Topic Thunder
Q3: In which year he won BAFTA Award for Best Actor in a leading role?
A. 1990
B. 1991
C. 1992
D. 9931
Q4: In which year he was born?
A. 1960
B. 1965
C. 1970
D. 1975
Q5: Who is playing the role of Iron Man
A. Tom Cruise
B. Robert Downey Jr
C. Chris Hemsworth
D. Chris Evens
Q6: In which year he won the golden globe award ?
A. 1990
B. 1993
C. 1994
D. 1995
Q7: In which year he stared as Charlie Chaplin in the film Chaplin?
A. 1983
B. 1987
C. 1990
D. 1992
Q8: How many moves Robert Downey Jr acted?
Q9: Name of famous character except Iron man
A. Sherlock Holmes
B. Hank Palmar
C. Harry Lockhert
D. Peter Highman
Q10: When did RDJ started playing Iron Man character?
A. 2006
B. 2008
C. 2010
D. 2012