Take this quiz and see how well you know about Saadeddine Othman??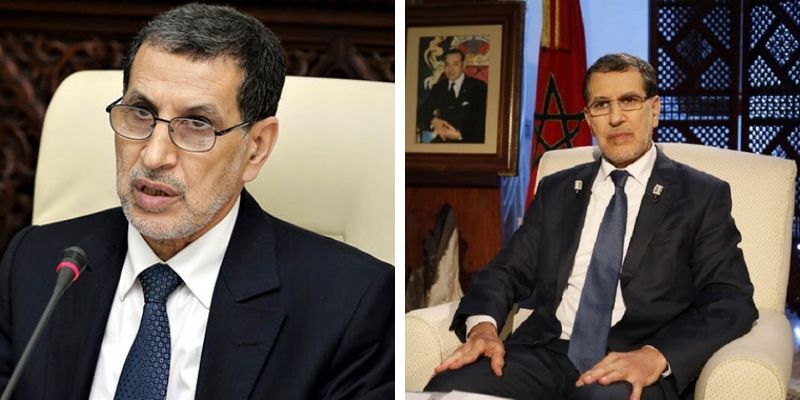 Saadeddine Othmani is politician. He was born in Inezgane, near Agadir, in the Souss region. He is also a parliamentary deputy of Inezgane.
Author : Agniva Bhowmick
Posted On : 05-Jun-2019
Q1: For which country is Saadeddine Othmani serving as prime minister ?
A. Egypt
B. Morocco
C. Algeria
D. Uganda
Q2: When was he born?
A. 16 January 1958
B. 16 January 1957
C. 16 January 1956
D. 16 January 1955
Q3: What was the period of serving Minister of Foreign Affairs ?
A. from 2012 to 2013
B. from 2011 to 2014.
C. from 2012 to 2015.
D. from 2012 to 2016.
Q4: When did he become prime minister of his country?
A. 2014
B. 2015
C. 2016
D. 2017
Q5: From where did he obtain a Doctorate in Medicine?
A. Hassan II University
B. Mohammad JKJ University
C. Oxford University
D. Cambridge University
Q6: When did he earn Master and DEA degrees in Islamic studies?
A. 1983
B. 1978
C. 1989
D. 1987
Q7: On which subject has he written numerous books?
A. Islamic Laws
B. Islamic History
C. Sociology
D. Islamic Society
Q8: When did he become Minister of Foreign Affairs?
A. 3 January 2010
B. 3 January 2011
C. 3 January 2012
D. 3 January 2013
Q9: When was he announce Saadeddine Othmani announced that the government he is leading would include the PJD?
A. 25 March 2016
B. 25 March 2017
C. 25 March 2018
D. 25 March 2019
Q10: When was his cabinet formed?
A. 5 April 2014
B. 5 April 2015
C. 5 April 2016
D. 5 April 2017