How well do you know about 'THE GOD OF CRICKET'?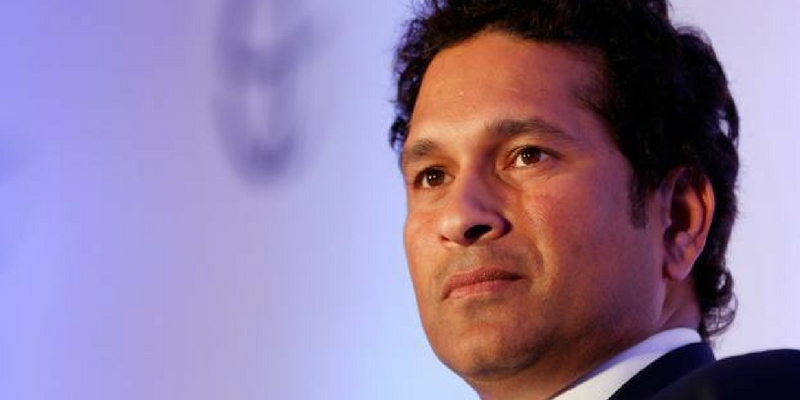 How well do you know about 'THE GOD OF CRICKET' Sachin Tendulkar? Take this quiz about him.
Author : Adiyogi Quiz Master
Posted On : 22-Feb-2018
Q1: Tendulkar scored a hundred in his first match as India captain. Who were his opponents?
A. Sri Lanka
B. Australia
C. Zimbabwe
D. Pakistan
Q2: Against which team did Tendulkar score his first ODI century?
A. England
B. Pakistan
C. Australia
D. Bangladesh
Q3: In which year was Sachin first appointed the captain of Indian Cricket Team?
A. 1996
B. 1998
C. 2000
D. 1997
Q4: What was the highest score of Sachin in 1Day international Matches up to November 2009?
A. 175
B. 186
C. 190
D. 189
Q5: Sachin?s first ever T.V commercial out was for which brand?
A. TVS
B. Yamaha
C. Band Aid
D. Boost
Q6: Sachin?s birth place is?
A. Delhi
B. Mumbai
C. Amritsar
D. Haryana
Q7: In which stadium Sachin has made his debut Test Matches?
A. Oval
B. Lords
C. Melburne
D. Mohali
Q8: Which of these car models was gifted to Tendulkar?
A. Ferrari Enzo
B. Ferrari 599 GTB
C. Ferrari 360 Modena
D. Ferrari F 430 Scuderia
Q9: Sachin has endorsed 3 shoe brands: Adidas, Power and?
A. Nike
B. Reebok
C. Action
D. Red Chief
Q10: In which country did Sachin opened the innings for the first time in ODI?
A. Australia
B. Pakistan
C. Bangladesh
D. New Zealand