Answer this 10 quiz questions on Sanjay Mishra.?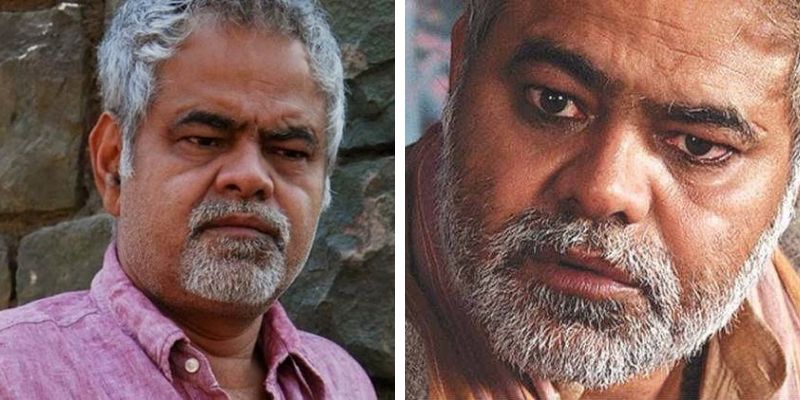 Sanjay Mishra is an Indian actor known for his works predominantly in hindi cinema and television. He has been part of the industries for 27 years, delivering strong and versatile performances.
Author : Soumi Banerjee
Posted On : 18-May-2019
Q1: Which year Sanjay Mishra was born
A. 1960
B. 1963
C. 1962
D. 1967
Q2: With which movie he made his acting debut
A. Rajkumar
B. Satya
C. Dil Se
D. Oh Darling! Yeh Hai India!
Q3: For which movie he won the Filmfare Award
A. Dilwale
B. Ankhon Dekhi
C. Zero
D. Gandhigiri
Q4: With which superstar he did the Mirinda commercial
A. Shah Rukh Khan
B. Salman Khan
C. Saif Ali Khan
D. Amitabh Bachchan
Q5: In which film he did a cameo role
A. Newton
B. Tashan
C. Welcome
D. All The Best
Q6: Which character of Roadside Romeo was voiced by him
A. Romeo
B. Charlie
C. Chhainu
D. Hero
Q7: For which movie he won the Zee Cine Award
A. Masaan
B. Sarkar
C. Partner
D. Sanju
Q8: In which movie he portrayed the role of a blind man
A. Plan
B. Charas
C. Amma
D. Zameen
Q9: Which movie he did with Akshay Kumar
A. Boss
B. Guest Iin London
C. Baaghi
D. Dilwale
Q10: Who was the director of Sanjay starring movie Mangal ho
A. Pritish Chakraborty
B. Tigmanshu Dhulia
C. Indra Kumar
D. Milan Luthria