How much do you know about Selena Gomez? Take this quiz?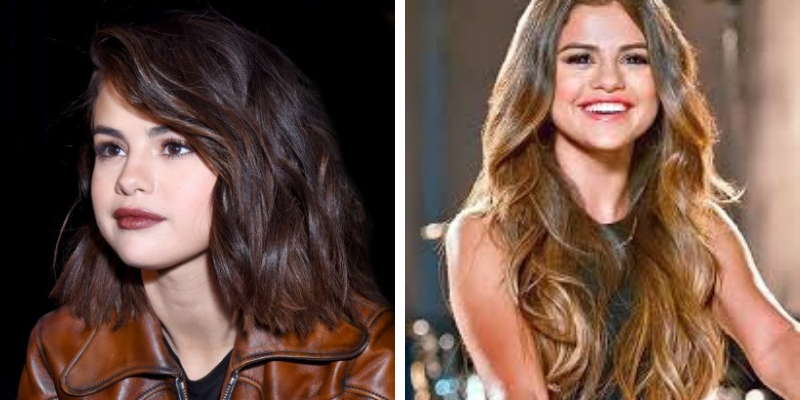 Selena Gomez is considered to be a very talented American actress and singer. Gomez is a woman of talent who has contributed to the world of humanities with her creativity, knowledge, and motivation.
Author : Soumi Banerjee
Posted On : 01-Feb-2019
Q1: What is the middle name of Selena Gomez
A. Grace
B. Linda
C. Marie
D. Jenna
Q2: What was the name of the role played by her in the TV series Barney and Friend
A. Janice
B. Alexa
C. Rose
D. Gianna
Q3: She played the role of Alex Russo in which Disney TV series?
A. Jessie
B. Wizards of Waverly Place
C. Liv and Maddie
D. Raven's Home
Q4: She is doing the voice acting of which Hotel of Transylvania character?
A. Wanda
B. Winnie
C. Eunice
D. Mavis
Q5: Selena Gomez was dating which One Direction band singer
A. A.Niall Horan
B. Harry Styles
C. Liam Payne
D. Louis Tomlinon
Q6: What is the name of the album of the song The Heart Wants What It Wants
A. For You
B. Revival
C. Stars Dance
D. Nine track mind
Q7: Who was her co star in Ramona and Beezus
A. Natalie Portman
B. Joey King
C. Taylor Swift
D. Ashley Green
Q8: She is the executive producer of which Netflix series
A. The Crown
B. 13 Reasons Why
C. Narcos
D. Maniac
Q9: Which one of Selenas friend donated kidney to her
A. Taylor Swift
B. Courtney Barry
C. Katy Perry
D. Francia Raisa
Q10: In which year she won the Billboard Woman Of The YEAR award
A. 2015
B. 2018
C. 2016
D. 2017