Take this quiz and see how and how well you know about Sergio Mattarella??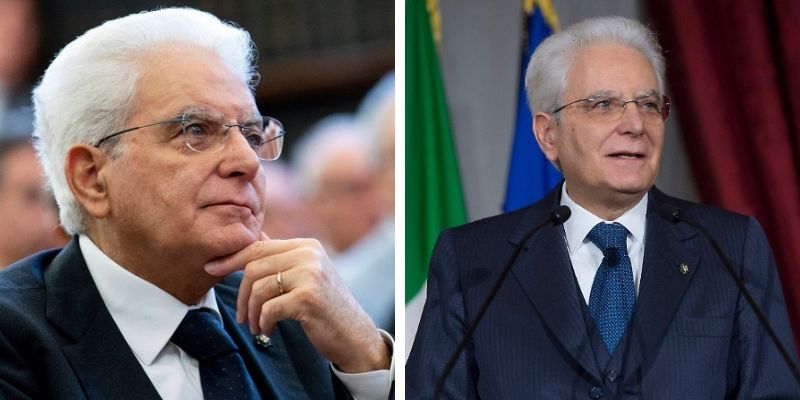 Sergio Mattarella is an Italian politician, lawyer and academic serving as the 12th and current President of Italy. He was previously Minister for Parliamentary Relations from 1987 to 1989. he was elected a member of the Chamber of Deputies in left-leaning faction of the DC that had supported an agreement with the Italian Communist Party .
Author : Agniva Bhowmick
Posted On : 27-May-2019
Q1: When Sergio Mattarella was born?
A. 23 July 1940
B. 23 July 1941
C. 23 July 1942
D. 23 July 19413
Q2: When did he become president of Italy?
A. 2013
B. 2014
C. 2015
D. 2016
Q3: What is the period of Minister of Defence for Italy?
A. 1999 to 2001
B. 1998 to 2000
C. 1997 to 2003
D. 1996 to 2002
Q4: When did he become an elected judge on the Constitutional Court?
A. 2009
B. 2010
C. 2011
D. 2012
Q5: When was he elected by the Italian Parliament to serve as President of the Italian Republic?
A. 31 January 2014
B. 31 January 2015
C. 31 January 2016
D. 31 January 2017
Q6: When his parliamentary career was began?
A. 1980
B. 1981
C. 1983
D. 1982
Q7: With how many votes was he elected as the president?
A. 665
B. 670
C. 685
D. 690
Q8: How many siblings he has?
Q9: With how many votes The constitutional reform was rejected on 7 December 2016?
A. 68%
B. 56%
C. 60%
D. 70%
Q10: Which honor was given by United Kingdom?
A. Collar of the Order of Pope Pius IX
B. Knight Commander of the Order of the British Empire
C. Collar of the Order of the Aztec Eagle
D. Grand Cross of the Order of Saint Olav