Take this quiz and see how well you know about Sergio Ramos ?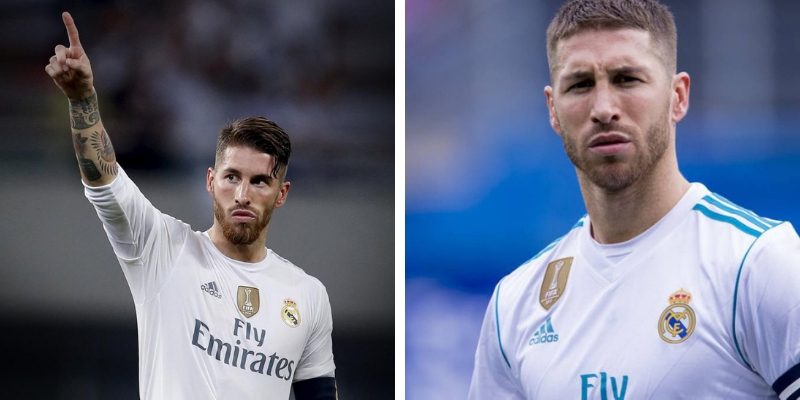 Sergio Ramos is one of the greatest players of modern era. He is Spanish professional footballer who plays for and captains both Real Madrid and the Spain national team as a centre back.
Author : Agniva Bhowmick
Posted On : 08-Apr-2019
Q1: What is the full name of Sergio Ramos?
A. Sergio Ramos Luca
B. Sergio Ramos García
C. Sergio Ramos Liyendar
D. Sergio Ramos Madrid
Q2: When he was born?
A. 28 March 1986
B. 29 March 1986
C. 30 March 1986
D. 31 March 1986
Q3: In which year did he move to Real Madrid?
A. 2002
B. 2003
C. 2004
D. 2005
Q4: How many La Liga titles and UEFA Champions League titles has he won?
Q5: Which FIFA World Cup did Spain win in his captaincy?
A. 2006 FIFA World Cup
B. 2010 FIFA World Cup
C. 2014 FIFA World Cup
D. 2018 FIFA World Cup
Q6: At which age did he make first appearance in Senior Football Team?
Q7: In which year he became the nation's youngest player to ever reach 100 caps?
A. 2010
B. 2011
C. 2012
D. 2013
Q8: How many assists goal he has for Real Madrid ?
A. 500
B. 490
C. 484
D. 456
Q9: In which year did he win 'FIFA Club World Cup Golden Ball'?
A. 2018
B. 2014
C. 2010
D. 2006
Q10: How many red cards does he hold in La Liga?