Take this quiz and see how well you know about Shane Warne?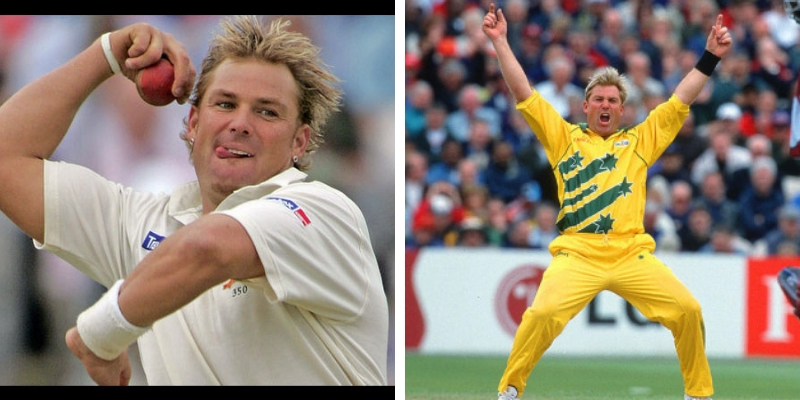 Shane Warne was international spiner of Australian International Team. He s an Australian cricket commentator and former cricketer, and ODI captain of the Australian national team. Widely regarded as one of the greatest bowlers in the history of the game.
Author : Agniva Bhowmick
Posted On : 06-Apr-2019
Q1: What is the middle name of Shane Warne?
A. Keith
B. Thomas
C. Stuart
D. Jimmy
Q2: When he was born?
A. 10 September 1969
B. 11 September 1969
C. 12 September 1969
D. 13 September 1969
Q3: Against which team he made his test debut?
A. India
B. Pakistan
C. South Africa
D. England
Q4: He played for which team in IPL?
Q5: How many wickets he took in his test career?
A. 700
B. 708
C. 710
D. 714
Q6: How many time he took ten wickets in test cricket?
Q7: What was best bowling in test ?
A. 6/67
B. 7/67
C. 8/71
D. 9/78
Q8: In which year he banned from cricket ?
A. 2002
B. 2003
C. 2005
D. 2006
Q9: Against which team he took 5w most of the times?
A. India
B. England
C. South Africa
D. New Zealand
Q10: In which year he announced his retirement from test ?
A. 2004
B. 2005
C. 2006
D. 2007