Let see how well you know about Stephen Hawking??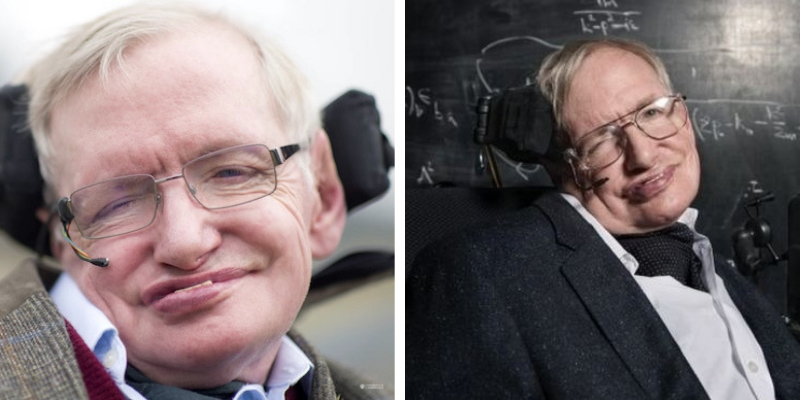 Stephen Hawking was the greatest scientist of 20th century. He was an English theoretical physicist, cosmologist, and author. He invented lots of theory of universe.
Author : Agniva Bhowmick
Posted On : 21-Mar-2019
Q1: What is the middle name of Stephen Hawking?
A. Robert
B. Michel
C. William
D. Manny
Q2: When Stephen Hawking was born?
A. 8th Jan 1942
B. 11 Jan 1942
C. 15th Jan 1942
D. 19th Jan 1942
Q3: In which university he studied?
A. Cambridge University
B. Oxford University
C. California University
D. Sydney University
Q4: At which age , Stephen was diagnosed with motor neurone disease?
Q5: How many copies of his book A Brief History of Time was sold?
A. 7 Million Copies
B. 8 Million Copies
C. 9 Million Copies
D. 10 Million Copies
Q6: In which year he received Wolf Prize in Physics?
A. 1987
B. 1988
C. 1989
D. 1990
Q7: How many years he lived with the disease?
Q8: What was the rank number in the BBC's poll of the 100 Greatest Britons?
Q9: In which astronomer and scientist 300th anniversary of the death he was born?
A. Isaac Newton
B. Galileo Galilei
C. Albert Einstein
D. Aristotle
Q10: During his school time what was his nickname?
A. Stephen
B. Hawki
C. Einstein
D. Galileo