Take this quiz and see how well you know about Sunil Narine?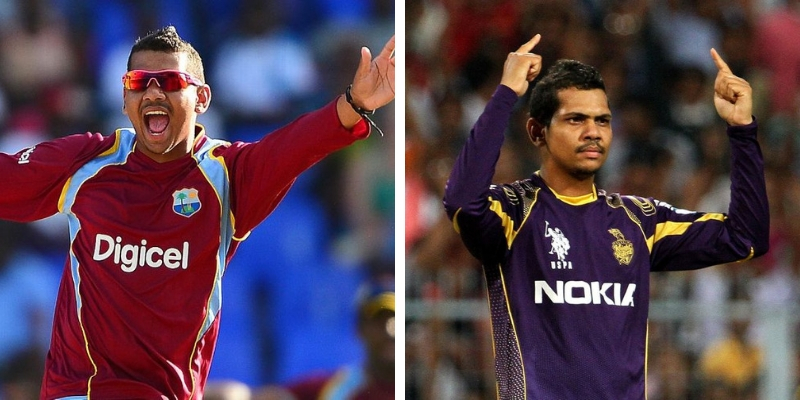 Sunil Narine is international cricketer. Primarily an off-spin bowler, he is also an aggressive left-handed batsman.
Author : Agniva Bhowmick
Posted On : 02-Apr-2019
Q1: What is the middle name of Sunil Narine?
A. Stuart
B. Philip
C. Andrew
D. Thomas
Q2: When he was born?
A. 26 May 1988
B. 27 May 1988
C. 28 May 1988
D. 29 May 1988
Q3: What is his nationality ?
A. Indian
B. West Indies
C. South Africa
D. Canada
Q4: From which year he playing for KKR?
A. 2010
B. 2011
C. 2012
D. 2013
Q5: In which year he made his international debut?
A. 2011
B. 2012
C. 2013
D. 2014
Q6: Against which team he made his T20 debut?
A. South Africa
B. England
C. India
D. Australia
Q7: How many wickets he has taken in IPL?
A. 111
B. 112
C. 113
D. 114
Q8: In which year he took highest wickets in IPL?
A. 2011
B. 2012
C. 2013
D. 2014
Q9: What was his best bowling in IPL?
A. 2/23
B. 3/34
C. 4/45
D. 5/19
Q10: In which year he scored highest total run in ipl?
A. 2015
B. 2016
C. 2017
D. 2018