How much you know about Tabu?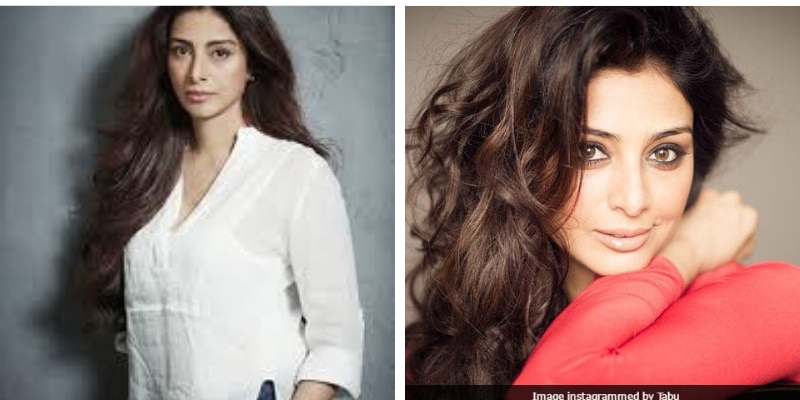 Tabu is not only a brilliant actress but an individual who is an inspiration for both men and women. She has seen the good and the bad, but that hasn't created any dent on her lively outlook towards.
Author : Soumi Banerjee
Posted On : 01-Feb-2019
Q1: Where was tabu born?
A. Delhi
B. Mumbai
C. Hyderabad
D. Punjab
Q2: Tabu is the neice of which famous actress
A. Shabana Azmi
B. Asha parekh
C. Nargis
D. Rekha
Q3: which one of this is her debue film in a adult role
A. Pehla Pehla Pyar
B. Hawa
C. Filhaal
D. Biwi no 1
Q4: Who directed Tabu starring movie Vijaypath?
A. Shaad Ali
B. Priyadarshan
C. Kedar Shinde
D. Farouq Siddiqui
Q5: Tabu acted in which movie of Ang Lee
A. Missing
B. Life Of Pie
C. The ice storm
D. Hulk
Q6: How many national award she got
Q7: In which year she was awarded Padma Shri
A. 2016
B. 2015
C. 2013
D. 2011
Q8: In 2001 she won National Award for which movie
A. Ghaath
B. Saathiya
C. Chandni Bar
D. Hera Pheri
Q9: In the movie Virasaat she was paired with which actor
A. Anil Kapoor
B. Ajay Devgan
C. Govinda
D. Sunny Deol
Q10: In which movie She portrayed the character of Begum Hazrat
A. Fitoor
B. Haider
C. David
D. Jai Ho