Do you know about Tom Hanks? Take this quiz to know?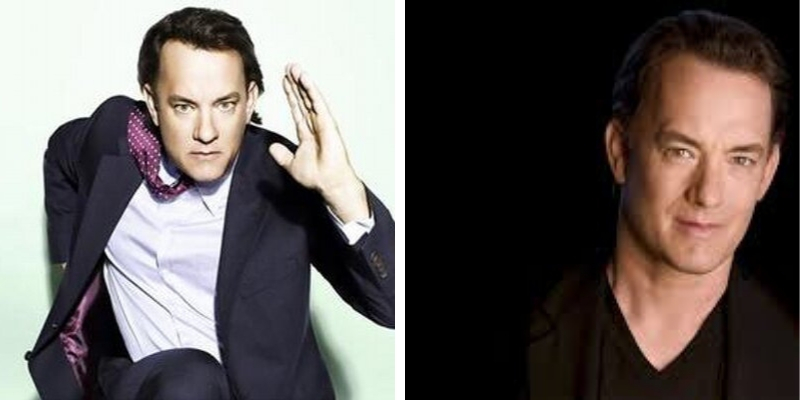 Tom Hanks is a famous actor and filmmaker. Most of his roles have cast him as being the reluctant hero or the underdog and that's a very popular role in the eyes of the public.
Author : Soumi Banerjee
Posted On : 10-Feb-2019
Q1: In which year he was born
A. 1960
B. 1971
C. 1956
D. 1950
Q2: What was his real name
A. Robert Steve Hanks
B. Eddie John Hanks
C. Thomas Jeffrey Hanks
D. Newt L Hanks
Q3: Who was his female co star in the movie You've Got Mail
A. Jennifer Aniston
B. Meg Ryan
C. Jessica Alba
D. Amy Adams
Q4: In the movie "Philadelphia", what disease does Tom Hanks' character have?
A. Cerebral Palsy
B. Aids
C. Diabetes
D. Lung Cancer
Q5: Who was his first wife
A. Natalie Portman
B. Mila Kunis
C. Julia Roberts
D. Samantha Lewes
Q6: Who directed the Tom Hanks starring movie Splash
A. Ron Howard
B. Woody Allen
C. Quentin Tarantino
D. Francis Ford Coppola
Q7: Which movie was his directorial debut
A. Radio Flyer
B. The Green Mile
C. The Ladykillers
D. That Thing You Do!
Q8: He gave voice over to which character in Toy Story
A. Rex
B. Woody
C. Emperor Zurg
D. Mr. Potato Head
Q9: How many Academy Award he has won
Q10: For which movie he won his first Golden Globe Award
A. Big
B. Charlie Wilson's War
C. Captain Phillips
D. Forrest Gump