Take this quiz and see how well you know about Toni Morrison??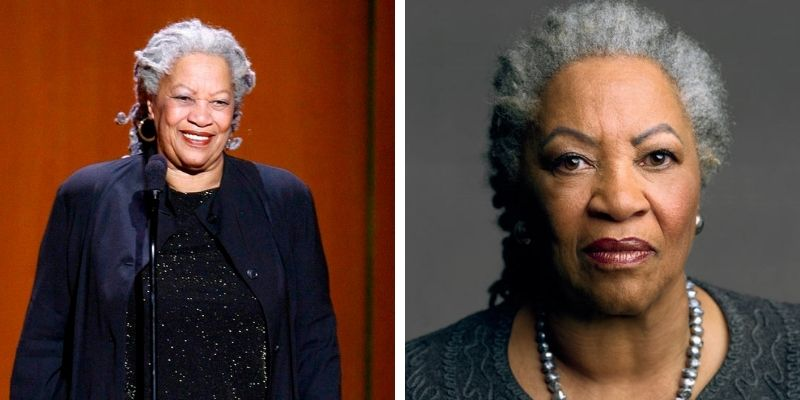 Toni Morrison is an American novelist, essayist, editor, teacher and professor emeritus at Princeton University. She worked with opera director Peter Sellars and Malian singer-songwriter Rokia Traoré on a new production.
Author : Agniva Bhowmick
Posted On : 17-Jul-2019
Q1: When Toni Morrison was born?
A. February 18, 1931
B. February 17, 1930
C. February 16, 1929
D. February 15, 1928
Q2: When was she awarded by Nobel Prize?
A. 1992
B. 1993
C. 1994
D. 1995
Q3: For which nobel was she awarded by the Pulitzer Prize and the American Book Award in 1988?
A. Sula
B. The Bluest Eye
C. Beloved
D. Song of Solomon
Q4: When was she honored by National Book Foundation's Medal of Distinguished Contribution to American Letters?
A. 1993
B. 1994
C. 1995
D. 1996
Q5: What is the name of his first novel?
A. The Bluest Eye
B. Tar Baby
C. Beloved
D. Jazz
Q6: When her second novel 'Sula' was published?
A. 1972
B. 1973
C. 1974
D. 1975
Q7: For which novel was she nominated for National Book Award?
A. Song of Solomon
B. Tar Baby
C. Sula
D. Paradise
Q8: In which year her book 'The Bluest Sky' sold highest number almost 800,000 copies?
A. 2003
B. 2002
C. 2001
D. 2000
Q9: When was she awarded by Helmerich Award?
A. 1988
B. 1989
C. 1990
D. 1991
Q10: Which one novel is written for Children?
A. A Mercy
B. God Help the Child
C. The Big Box
D. Paradise