Take this quiz and see how well you know about Yogi Adityanath??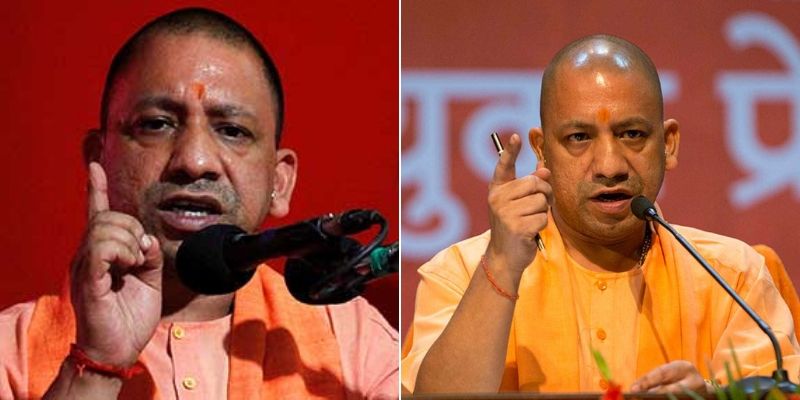 Yogi Adityanath is an Indian monk and Hindu nationalist politician. He has an image as a right-wing populist Hindutva firebrand.
Author : Agniva Bhowmick
Posted On : 11-Jun-2019
Q1: What is the born of Yogi Adityanath?
A. Ajay Mishra
B. Ajay Mohan Bisht
C. Ajay Mohan
D. Bishti Mohan Adi
Q2: When was he born?
A. 5 June 1972
B. 3 June 1971
C. 5 June 1970
D. 12 June 1969
Q3: What is the rank of his serving as chief minister of Uttar Pradesh?
A. 19th
B. 20th
C. 21th
D. 22nd
Q4: When did he become chief minister of Uttar Pradesh?
A. 17 March 2014
B. 12 March 2014
C. 19 March 2017
D. 26 March 2017
Q5: When did he left his home around to join the Ayodhya Ram temple movement?
A. 1988
B. 1989
C. 1990
D. 1991
Q6: At which age did Adityanath renounce his family?
Q7: When did Avaidyanath switch to the BJP?
A. 1990
B. 1991
C. 1992
D. 1993
Q8: At which age did he become member of of the 12th Lok Sabha ?
Q9: For how many terms has he been elected to the Parliament from Gorakhpur?
Q10: How many attendance he has in Lok Sabha?
A. 77%
B. 82%
C. 90%
D. 100%