Take this quiz and see how well you know about Zail Singh??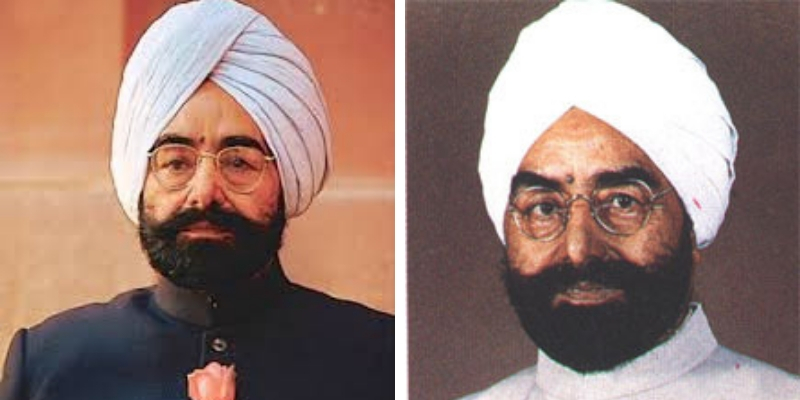 Zail Singh was the seventh President of India. He was a politician with the Indian National Congress party. He was named Jarnail,but as a young man, he changed his first name to Zail .
Author : Agniva Bhowmick
Posted On : 16-May-2019
Q1: What was the first name of Zail Singh?
A. Gyani
B. Sikh
C. Pathan
D. Gyan
Q2: When was he was born?
A. 3 May 1916
B. 4 May 1916
C. 5 May 1916
D. 2 May 1916
Q3: In which year did he become president of India?
A. 1982
B. 1987
C. 1986
D. 1965
Q4: What was his period of serving s the Secretary-General of the Non-Aligned Movement?
A. 1983 to 1986.
B. 1982 to 1985
C. 1981 to 1984
D. 1980 to 1987
Q5: For how many years was he tortured for opposing Harindar Singh Brar, ruler of Faridkot State ?
Q6: In which year did he become minister of agriculture ?
A. 1950
B. 1951
C. 1952
D. 1953
Q7: For which state was he elected congress chief minister of India?
A. Punjab
B. Bihar
C. Hariyana
D. MP
Q8: In which year was he appointed to join Indira Gandhi's cabinet as Minister of Home Affairs?
A. 1983
B. 1982
C. 1981
D. 1980
Q9: For which purpose did he use pocket veto?
A. Post Office (Amendment) Bill
B. Free Internet Bill
C. School Bill
D. Agriculture bill
Q10: At which age did he die?