Can we guess your favourite food?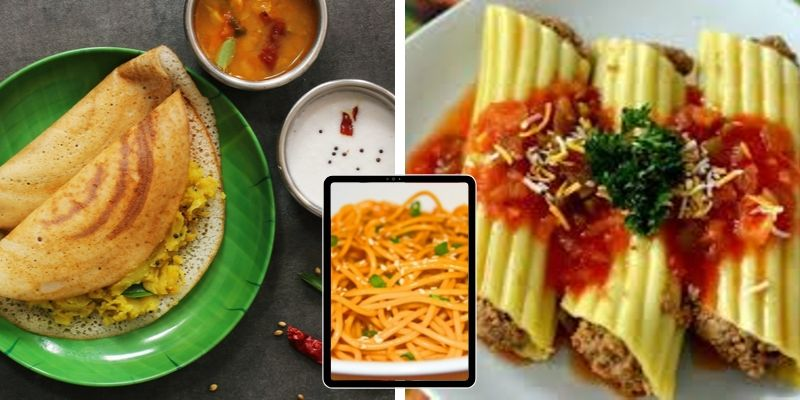 Some people like home food, some love to explore the foods. whether its italian, south indian, chinese or Punjabi food each having a different taste all together. Answer these 10 questions and let us guess your favourite food
Author : Jonathan
Posted On : 11-Oct-2019
Choose an indoor game?
Snooker
Squash
Table Tennis
Chess
Carrom
Pick a new year celebration destination?

Pick a road trip?
Manali to Leh
Mumbai to Pune
Visakhapatnam to Araku Valley
Guwahati to Tawang
Your morning drink?

Pick an house plant?
Aloe
Peace Lily
Snake Plant
Peperomia
Choose a game of thrones characters?

Your favourite chocolate?
Dairy Milk
Ferrero Rocher
Temptation
Bournville
Pick a disney character?

Choose a rose category?
Garden Roses
Climbing Roses
Hybrid Tea Roses
Miniature Roses
Pick an airline?