Can we guess your favourite milkshake flavour based on how you describe yourself?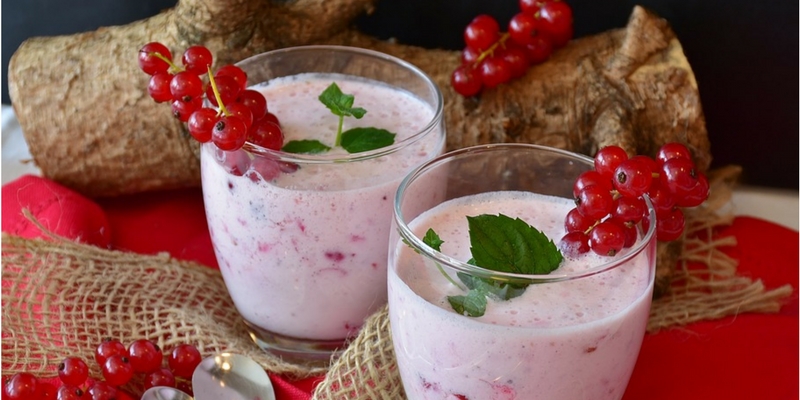 Can we guess guess your favourite milkshake flavour
Author : Adiyogi Quiz Master
Posted On : 24-Jan-2018
Which tears do you shed most often?
Tears of joy
Tears of sadness
Tears of appreciation
Tears of gratitude
What emotion you tend to hide most?

How often do you contact your friends?
Multiple times a day
Once a day
A few times a week
Few times a month
You would love to work as a?

How often do you fight with your best friend?
Frequently
Occasionaly
Rarely
Pick a hairstyle?

Can you tell your best friend just about anything?
Yes
Not sure
No
Yes but only meaningful
Pick a job?

How do you spend your work breaks?
Thinking about going home
Take a walk
Eating and chatting
Surfing internet
Choose a emoji?