We can guess your goal in life based on these questions?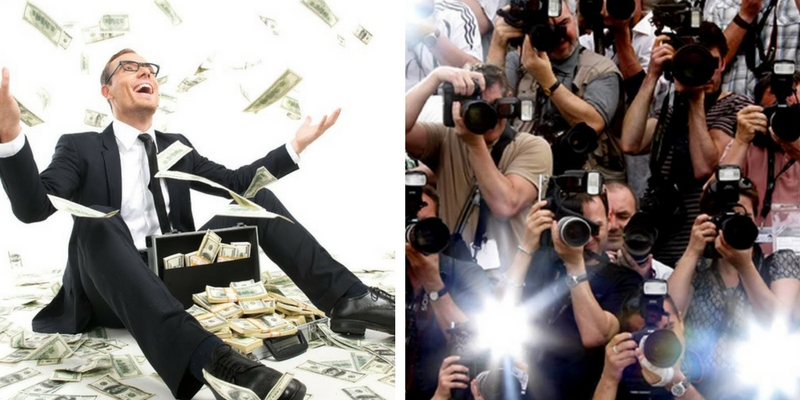 Are you curious to know about your goal in life. sometimes people are confused till late part of their life. play this quiz to know and we will guess your goal in life.
Author : Adiyogi Quiz Master
Posted On : 11-Apr-2018
Which are the things are you most often complemented on?
Insight
Sense of humor
Knowledge
Intution
What makes you famous?

Which contribution of knowledge you think is most important?
How would you describe yourself?

Who has contributed most to your wisdom?
My Teachers
My Parents
My Friends
Books
Which true story according to you made the best movie?

What is your favourite kind of job?
Predictable job
Intellectual job
High-energy job
What according to you is beautiful?

What do you want most after a long day?
A glass of wine
A walk
A sweet dessert
Bed
Whait is your one word life motto?