Can we guess your favourite Disney character?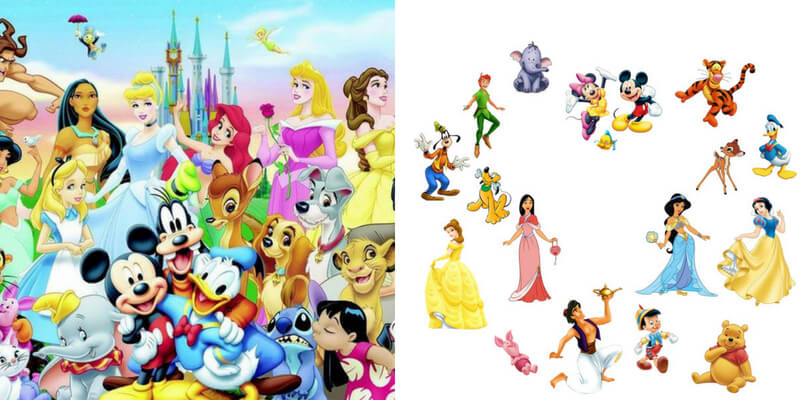 Who doesn't loves the characters of Disney,they are one of the finest creations ever.Those characters just remind every body of their childhood.Take this quiz to check your's
Author : Adiyogi Quiz Master
Posted On : 07-Jul-2018
On which thing you are most intrested on?
Being adventerous
Reading books
Shopping
Solving problems
Choose a superpower?

Choose a word?
Bold
Furious
Beautiful
Fun
Choose a car?

Describe your friends in one word?
Loyal
Honest
Devoted
Irresponsible
Pick an island?

How are you feeling right now?
Feeling bored
Stressed
Happy
Lonely
Choose a mascot?
How do you feel around new people?
Nervous
Comfortable
Shy
Excited
What is your biggest flaw?