We can guess your favourite junk food based on these random questions?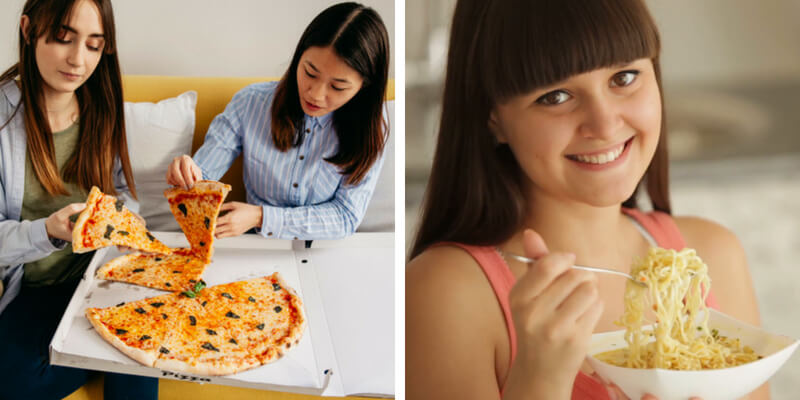 Everybody loves to eat junk foods and this question will definitely reveal us your favourite junkie,so take this quiz to test.
Author : Adiyogi Quiz Master
Posted On : 05-Jul-2018
Pick a fastfood resturant?
Super Snax
Bawarchi Fast Food
KFC
Burger King
Your morning drink?

Pick a tea type?
Oolong
Green Tea
Herbal Tea
White Tea
Black Tea
Choose a day?

First thing after wake up?
Hit the snooze button
Check email
Drink a glass of?water
Stretch your?body
Your favourite chocolate?

How is your mood?
Angry
Annoyed
Bad
Envious
Happy
What is your favourite sports?

Pick a soup?
Ajiaco
Avocado
Bacon
Bakso
Which among these five senses you use the most?