We can guess your favourite mode of transportation?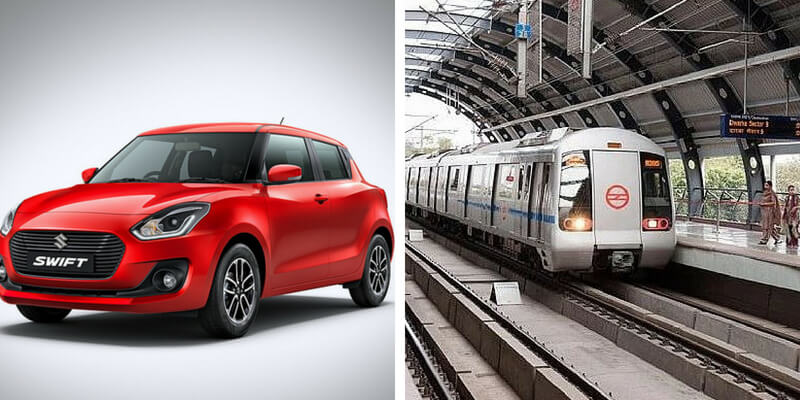 Mode of transport is used to distinguish substantially different ways to perform and this quiz will ensure that which mode you uses the most,so take this quiz to check.
Author : Adiyogi Quiz Master
Posted On : 05-Jul-2018
At what time you reach office?
9.00am
9.30am
10am
10.30am
Pick a yoga style?

What would you like to do on free time?
Hangout with friends
Read a novel
Take a course
Volunteer
Choose a pen brand?

What is your life's goal?
Travel the world
Be famous
Be a politician
Not decided yet
What colour makes you happy?

How many hours do you spend playing on your phone ?
Less than 1
1-2 hours
2-3 hours
More than 3
Just choose a beautiful place?

How often do you use the word shit?
What would you prefer on a rainy day?