Can we guess your favourite Motu Patlu character?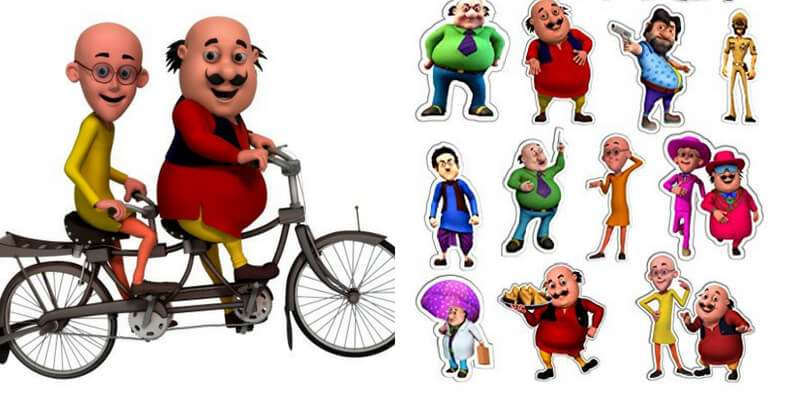 Motu aur Patlu is a humor fictional cartoon show in India which is based on the everyday lifestyle of the funny characters,take this quiz to check which funny character you like most.
Author : Adiyogi Quiz Master
Posted On : 07-Jul-2018
Which is the first thing you look for while choosing costume?
Colour sense
Depends on ocassion
Day or Night outing
Depends on mood
Choose a daredevil activity?
Base jumping off KL tower
How do you handle your neighbours critism?
Ignore it
Let my parents handle
I burst back
Smile back and left
Choose a planet?

What is your best revenge?
Forgive
Wait for a chance
Stealing their partner
Laughing well
Pick an electronic gadget?

How do you show attraction?
Through touch
Through words
Through insult
Through gestures
Choose an indoor game?

How do you feel before going to a vacation?
Excited
Warm
Anxious
Normal
Which animal you want to ride on?