Can we guess your biggest fear based on these questions?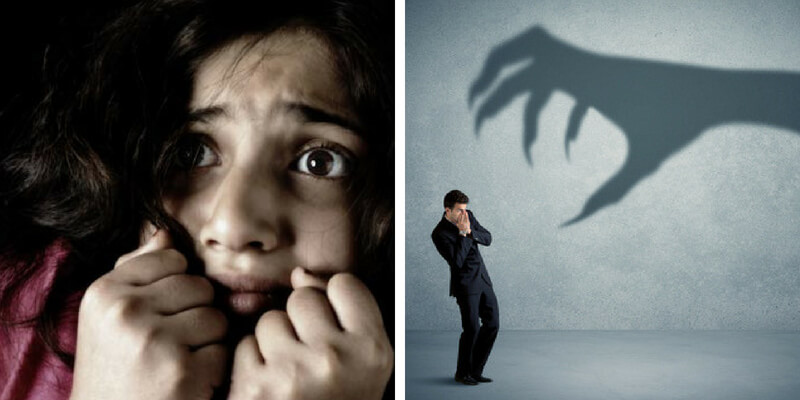 Fear has got a bad rap among most human beings,It hunts the person till the last,want to know yours then play this quiz.
Author : Adiyogi Quiz Master
Posted On : 09-Jul-2018
Where do you find solitude?
In nature
While meditating
In bed
In spouse's lap
How would you describe yourself?

What is the best sound in the world?
Birds singing
Crackling fire
Children laughing
Sound of rain
Rustling sound of river water
What negative character do you often hide?

What is your philosophy in life?
Live and learn
Everything happens for a reason
Win some loose some
Live in the now
Happy Going
What according to you is beautiful?

Do you believe in hardwork or luck?
Hardwork
Luck
Both are parallel
Believe in Yourself
Whait is your one word life motto?
What is your greatest mental strength?
Problem solving
Empathy
Logic
Strategy
Creativity
What is your best asset?