Let us guess your mental age from these questions?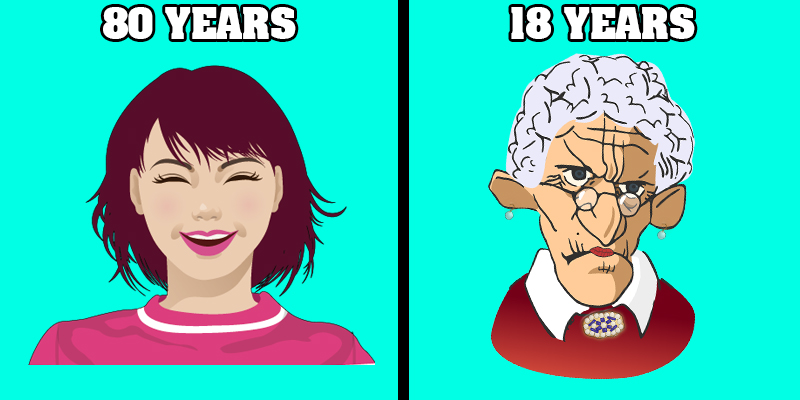 We all like people who easy to approach & it is hard to approach people who are mentally old or dull. Let us guess your mental age
Author : Adiyogi Quiz Master
Posted On : 12-Apr-2018
If your life was a movie,then it would be?

Which kind of reality show you want to participate?
X Factor
Dance India Dance
Saregama
Khatron Ke Khiladi
Splits Villa
Pick a Watercolor Painting that Represents Your Personality?

Choose a hobby?
Hiking
Writing
Body Building
Cooking
Your life often feels like?

Pick a dog breed?
Labrador
Rottweiler
German Shepherd
Bulldog
Doberman
What does one need to be fully happy?

Choose an icecream flavour?
Tutti frutti
Rum snd raisin
Strawberry
Vanilla
Butterscotch
Pick an extracurricular activity?

Your favourite genre of music?