Rate my life according to my daily routine?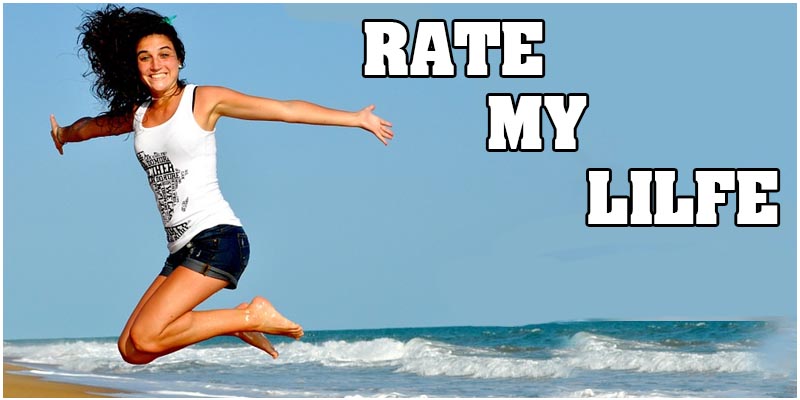 Do you ever question yourself as 'rate my life', then answer these 10 questions and we will compare and rate your life style.
Author : Adiyogi Quiz Master
Posted On : 16-Apr-2018
You want to be famous for which activity?

Choose a daredevil activity?
Volcano Boarding
Cage Diving with Crocs
Sky Diving
Running with mad bulls
In which school activity did you participate in?

How many hours do you spend playing on your phone ?
Less than 1
1-2 hours
2-3 hours
More than 3
What is the your favourite activity around the house?
What time of the day are you most awake?
Midnight
Early Morning
Evening
Afternoon
What is a better activity to do with friends?

What is your favourite sports?
Cricket
Football
Rugby
Tennis
What activity do you miss most from childhood?

How often do you go to gym?
Once in a week
Oftenly
Never
Daily