Answer this random questions and we will guess where you are going to celebrate your next birthday?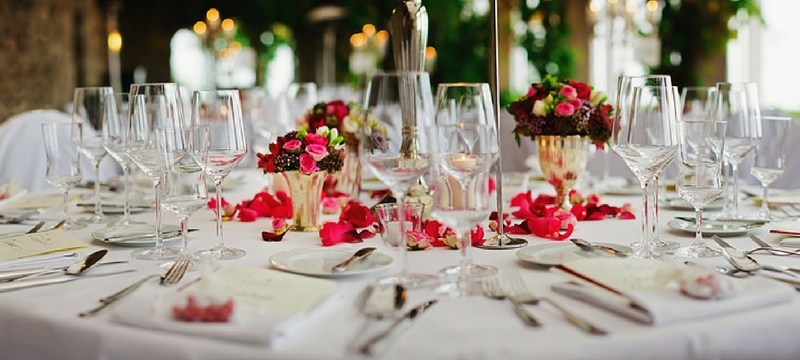 Birthday celebration is memorable for the years to come. Answer this questions and we will guess your next birthday celebration.
Author : Adiyogi Quiz Master
Posted On : 17-Jan-2018
Choose a tree?
Sandalwood
Coconut
Banyan
Mango
Your favourite pizza?

Choose a day?
Monday
Tuesday
Wednesday
Thursday
Friday
Sataurday
Pick an extracurricular activity?

Choose a month ?
Janaury
March
May
July
September
December
Pick a season?

Choose a musical band?
The Beatles
Pink Floyd
Metallica
Coldplay
Pick a female singer?

Pick a yoga style?
Lotus Position
Shavasana
Kapotasana
Halasana
Your favourite pet?