Take this quiz and see how well you know about 92nd Academy Awards??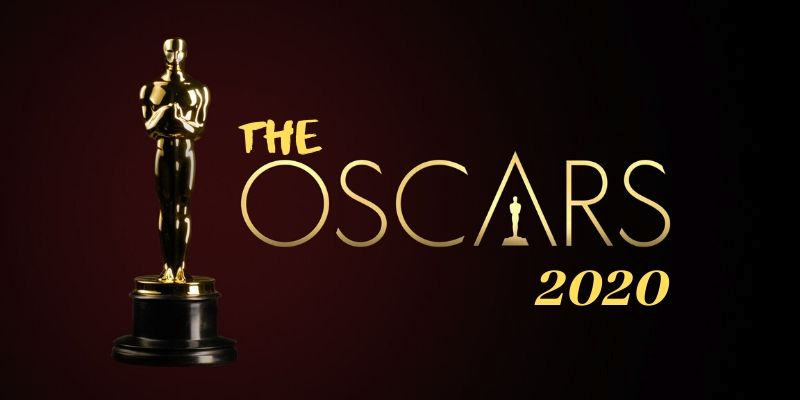 Now that the 92nd Academy Award nominations are out, are you busy filling out your ballot for the office pool? Among this year's nominees, you'll notice glaring omissions — no nomination for Jennifer Lopez's "Hustlers".
Author : Agniva Bhowmick
Posted On : 11-Feb-2020
Q1: Al Pacino and Joe Pesci are both Best Supporting Actor nominees for which movie?
A. Joker
B. The Irishman
C. Once Upon a time in Hollywood
D. The Two Popes
Q2: With 11 nominations, what's the most nominated movie of the year?
A. Joker
B. Once Upon a time in Hollywood
C. 1917
D. The Irishman
Q3: It's hard to believe, but only one of these nominees has previously won an Oscar in an acting category. Who is it?
A. Brad Pitt
B. Joaquin Phoenix
C. Laura Dern
D. Leonardo DiCaprio
Q4: Renee Zellweger is nominated for portraying which of these screen icons?
A. Leslie Caron
B. Audrey Hepburn
C. Judy Garland
D. Natalie Wood
Q5: These directors all had big years, but which didn't get a nomination in the Best Director category?
A. Sam Mendes for "1917"
B. Greta Gerwig for "Little Women"
C. Martin Scorsese for "The Irishman"
D. Bong Joon-ho for "Parasite"
Q6: Do you know which streaming service nabbed an impressive 24 nominations?
A. Amazon
B. Netflix
C. Hulu
D. HBO Now
Q7: "Little Women" is nominated for Best Adapted Screenplay. Who wrote the classic it's based on?
A. Louisa May Alcott
B. Lucy Maud Montgomery
C. Charlotte Brontë
D. Frances Hodgson Burnett
Q8: "Once Upon a Time... in Hollywood" has 10 nominations, but which of these isn't among them?
A. Best Supporting Actress — Margo Robbie
B. Best Production Design — Barbara Ling and Nancy Haigh
C. Best Original Screenplay — Quentin Tarantino
D. Best Director — Quentin Tarantino
Q9: A foreign movie has never won the Oscar for Best Picture, but do you know which could pull that off this year?
A. "Pain and Glory"
B. "Les Misérables"
C. "Corpus Christi"
D. "Parasite"
Q10: Can you name the high-profile movie that isn't nominated for Best Animated Feature Film?
A. "Frozen II"
B. "Toy Story 4"
C. "Missing Link"
D. "How to Train Your Dragon: The Hidden World"