Take a quiz to find out how much you know about this renowned author Paulo Coelho?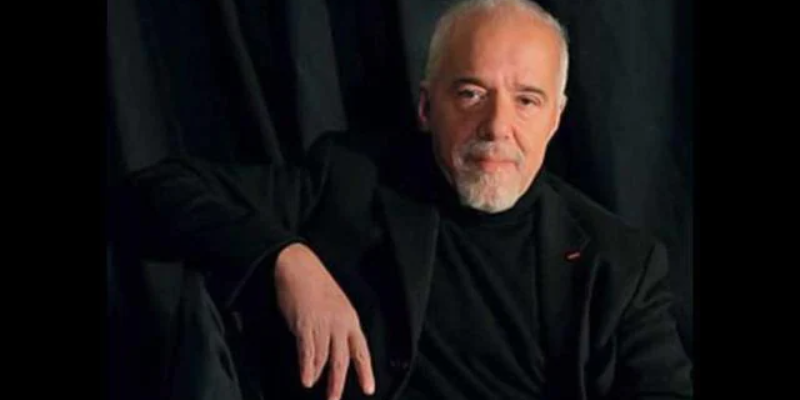 Paulo Coelho de Souza is a Brazilian lyricist and novelist and a member of the Brazilian Academy of Letters. Take a quiz to discover this interesting facts about him.
Author : Siziwe Mpopo
Posted On : 18-May-2022
Q1: When was Paulo Coelho born?
A. 1966
B. 1947
C. 1944
D. 1953
Q2: What is Coelho's famous work?
A. Eleven Minutes
B. The Zahir
C. Aleph
D. The Alchemist
Q3: Which Award has Coelho won?
A. Hans Christian Andersen Literature Award
B. Oscar
C. Best Writer's Award
D. BET Awards
Q4: What kind of relationship did Coelho have with his parents?
A. Very supportive
B. Good
C. Bad
D. Fairly good
Q5: Why was Coelho arrested?
A. For writing radical Lyrics
B. To breaking the law
C. For skipping a country
D. For selling drugs
Q6: Who is Coelho's spouse?
A. Casswell Coelho
B. Christina Oiticica
C. Britannica Osbold
D. Angela Coelho
Q7: In which genre does Coelho write?
A. Horror
B. Fiction
C. Adventure
D. Drama-Romance
Q8: In which country was Coelho in, when he wrote his first book?
A. Gemany
B. Brazil
C. Spain
D. Rome
Q9: Which course was Coelho studying when he dropped out?
A. Computer science
B. Law
C. Medicine
D. Education
Q10: When did Coelho begin writing Rock lyrics?
A. 1970
B. 1978
C. 1980
D. 1972