Take this Aamir Khan quiz and see how well you know him??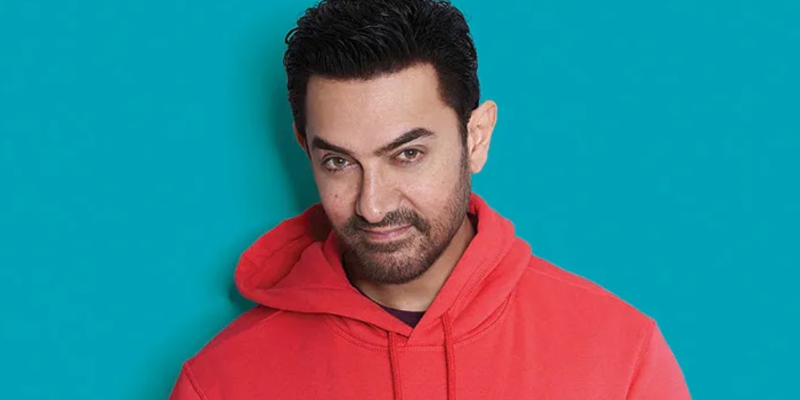 Aamir Khan is an Indian actor, director, filmmaker, and television talk-show host.
Author : Agniva Bhowmick
Posted On : 27-Aug-2020
Q1: What is the full name of Amir Khan?
A. Aamir Hussain Khan
B. Mohammed Hussain Khan
C. Mohammed Hussain Khan
D. Mohammed Aamir Hussain Khan
Q2: When was he born?
A. 14 March 1965
B. 14 March 1965
C. 15 March 1965
D. 16 March 1965
Q3: In which year was he awarded by the Padma Bhushan?
A. 2010
B. 2011
C. 2012
D. 2013
Q4: What was his first appeared in Bollywood?
A. Qayamat Se Qayamat Tak
B. Yaadon Ki Baaraat
C. Sarfarosh
D. Raja Hindustani
Q5: For which movie did he win National Film Awards for Best Actor?
A. Rang De Basanti
B. Lagaan
C. 1947: Earth
D. Sarfarosh
Q6: What was the first movie of his production house?
A. Rang De Basanti
B. Fanaa
C. Taare Zameen Par
D. Lagaan
Q7: His which movie was nominated for the Academy Award for Best Foreign Language Film?
A. Rang De Basanti
B. Taare Zameen Par
C. Fanaa
D. Lagaan
Q8: His which movie held the record for being the highest-grossing Indian film?
A. Dangal
B. 3 Idiots
C. Dhoom 3
D. PK
Q9: In which year did he participate in the demonstrations put up by the Narmada Bachao Andolan?
A. 2003
B. 2004
C. 2005
D. 2006
Q10: For which movie did he facedprotests and a partial ban?
A. Raja Hindustani
B. Fanaa
C. Dangal
D. PK