Take this Akshay Kumar's quiz and see how well you know him??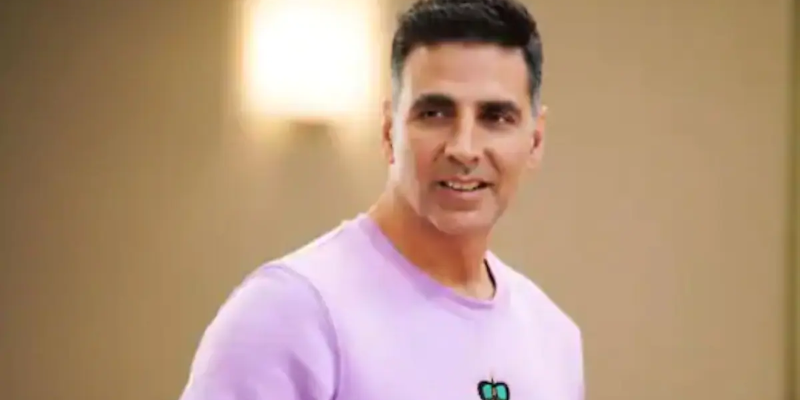 Akshay Kumar is an India-born naturalized Canadian actor, producer, martial artist and television personality who works in Bollywood films.
Author : Agniva Bhowmick
Posted On : 24-Aug-2020
Q1: What is the full name of Akshay Kumar?
A. Hari Om Bhatia
B. Rajiv Om Bhatia
C. Rajiv Hari Punam Bhutia
D. Rajiv Hari Om Bhatia
Q2: When Akshay Kumar was born?
A. 6 September 1967
B. 7 September 1967
C. 8 September 1967
D. 9 September 1967
Q3: Since how many years he is doing movie in Bollywood?
A. 32 years
B. 31 years
C. 30 years
D. 29 years
Q4: In how many movies did he appear?
A. 113
B. 110
C. 115
D. 120
Q5: In which did he found the Hari Om Entertainment production company?
A. 2012
B. 2011
C. 2010
D. 2009
Q6: In which years did he win Padma Shri?
A. 2008
B. 2009
C. 2010
D. 2011
Q7: For which movie did he win National Film Awards for Best Actor?
A. Ajnabee
B. Pad Man
C. Khiladi
D. Garam Masala
Q8: In which movie did he play opposite role of Twinkle Khanna?
A. Sangharsh
B. Dil To Pagal Hai
C. Jaanwar.
D. International Khiladi
Q9: What was the last movie where Akshay Kumar and Katrina Kaif both appread again ?
A. Welcome
B. Sooryavanshi
C. Tees Maar Khan
D. De Dana Dan
Q10: Who is wife of Akshay Kumar?
A. Madhuri Dixit
B. Priyanka Chopra
C. Katrina Kaif
D. Twinkle Khanna