Take this quiz and see how well you know abot Arjun Kanungo??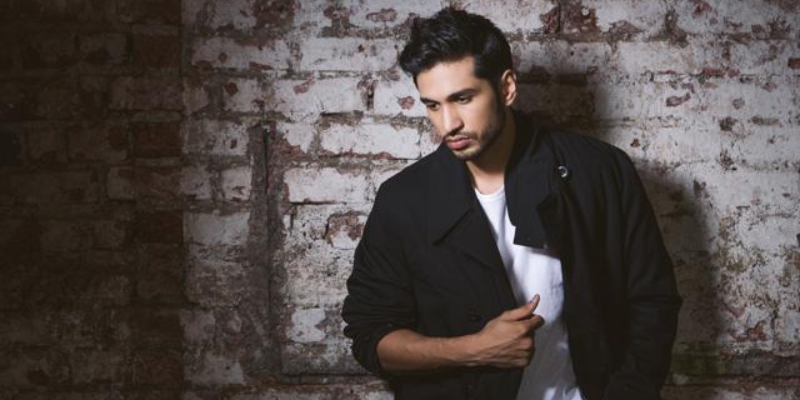 Arjun Kanungo is an Indian singer, composer, actor, and entrepreneur. Arjun is well known for his party numbers and rap skills, he has the knack of turning party songs into party anthems.
Author : Agniva Bhowmick
Posted On : 01-Dec-2019
Q1: At whicha age Arjun Kanungo had set up a professional recording studio?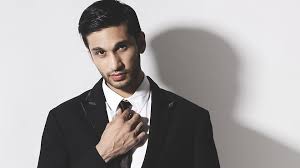 Q2: What was his first successful commercial song?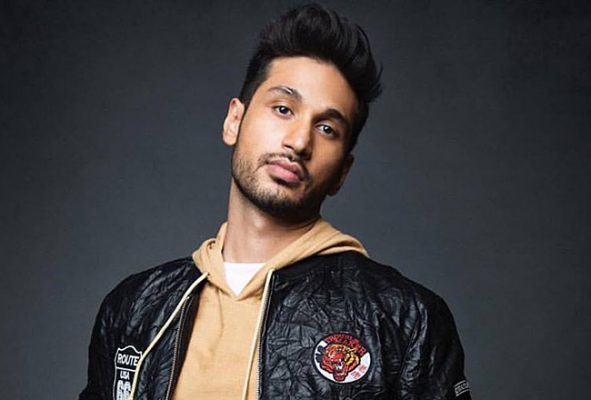 A. Gallan Tipsiyaan
B. Baaki Baatein Peene Baad
C. tu na mera
D. Khoon Choos Le
Q3: Which song did he sing, collaborated with Neha Kakkar?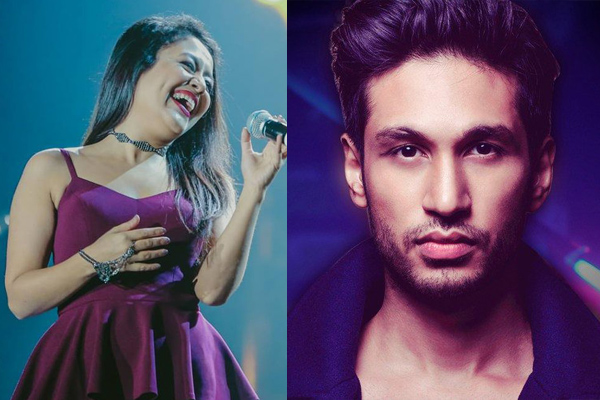 A. Aaya Na Tu
B. La la la
C. tu na mera
D. Sanam Mere sanam
Q4: How many views, did 'La la la' get in youtube?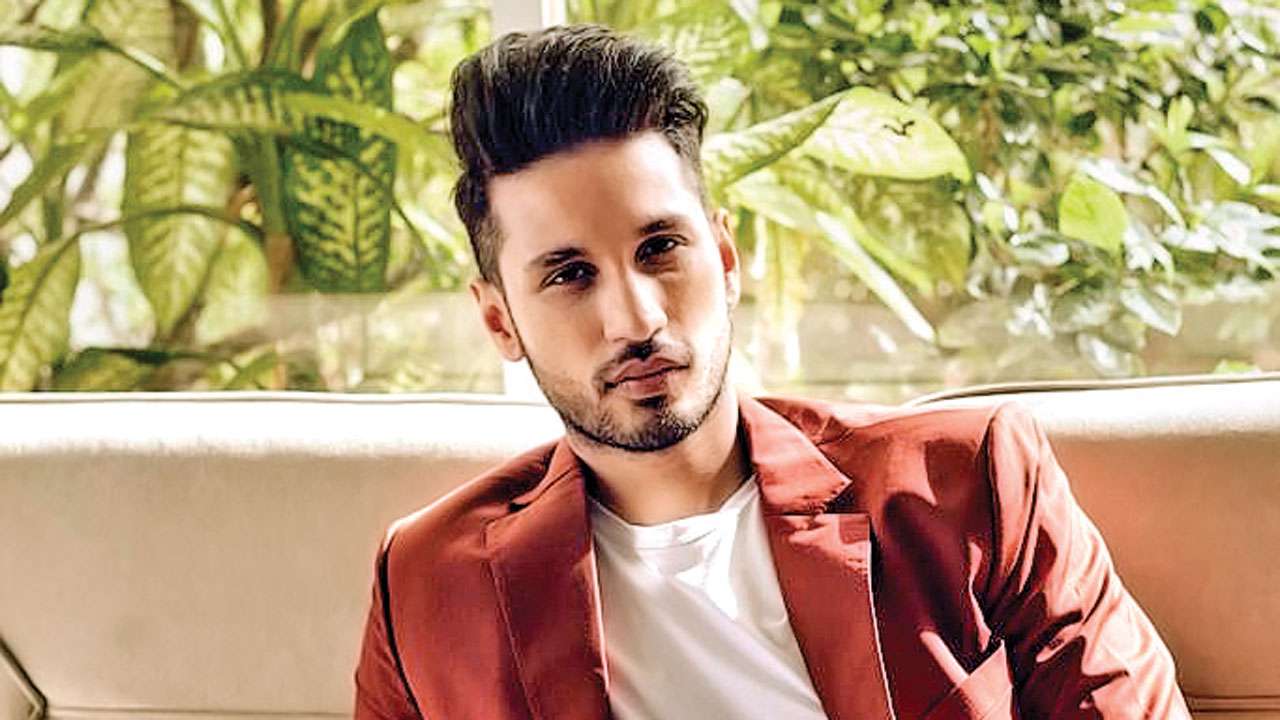 A. 75 million
B. 80 million
C. 85 million
D. 90 million
Q5: Within how many days, did 'Aaya Na Tu' gather 7 million views?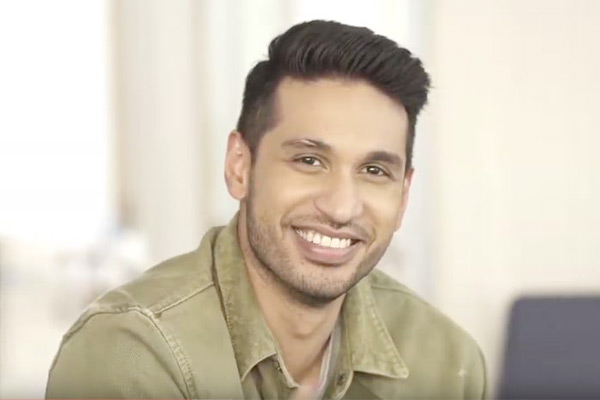 Q6: In which year, Arjun won the GIMA Award for best debut singer?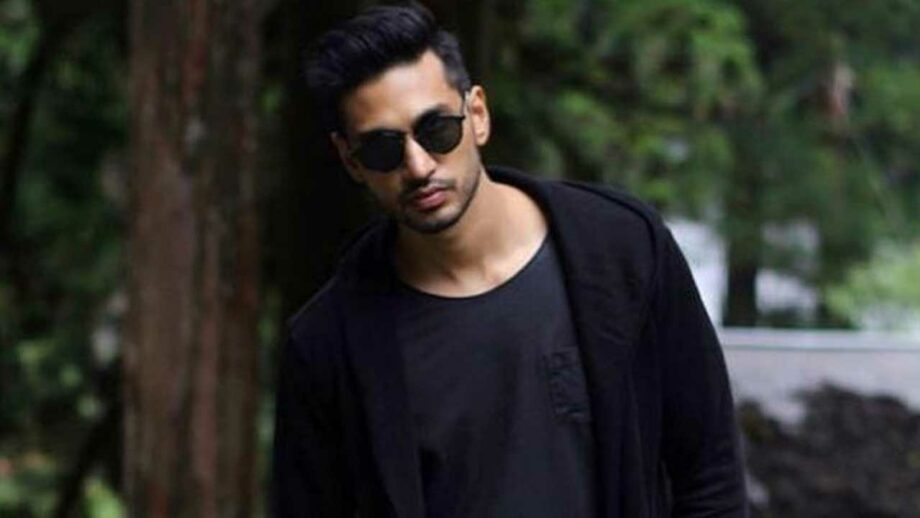 A. 2012
B. 2013
C. 2014
D. 2015
Q7: In which year, was he featrure in Times of India's 100 most desirable men?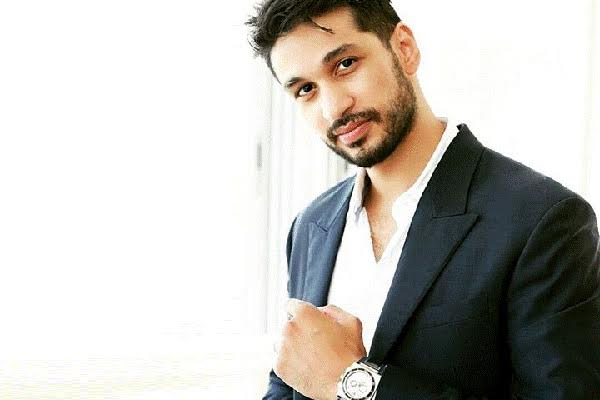 A. 2015
B. 2016
C. 2017
D. 2018
Q8: By which name, His fans proudly call themselves?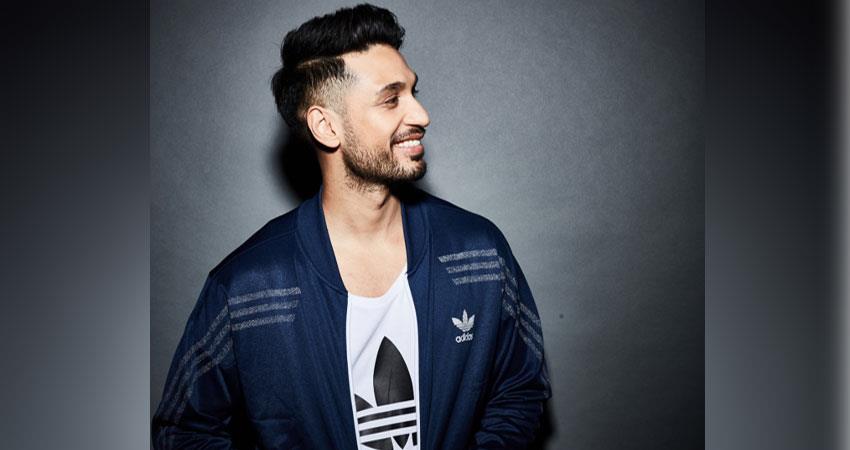 A. Fangu
B. Fanjun
C. Farjun
D. Fanungos
Q9: How many trees, ddi he plant at Mumbai's outskirts?
A. 800
B. 600
C. 400
D. 200
Q10: For which song, did he win 'Global Indian Music Academy Awards '?
A. Sanam Mere sanam
B. Ek Dafa
C. O Saathi Cover
D. Baaki Baatein Peene Baad