The wait is over, the release of the sequel has been announced. Now test your knowledge on Avatar.?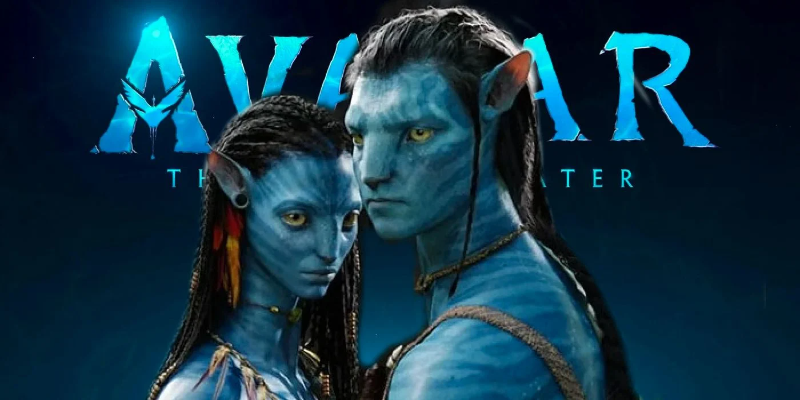 The long awaited sequel for AVATAR is soon to be released. As fans from all around the world begin the countdown, fresh your memory with the quiz.
Author : Siziwe Mpopo
Posted On : 10-May-2022
Q1: What is the title of Avatar 2?
A. New World
B. The Way of the Water
C. One With Nature
D. The Deep Blue
Q2: When was the first Avatar movie released?
A. 2009
B. 2015
C. 2010
D. 2012
Q3: Who is the Director of Avatar?
A. Martin Scorsese
B. Steven Spielberg
C. Tim Burton
D. James Cameron
Q4: When is Avatar 2 set to hit the screens
A. 16 December 2022
B. 5 January 2023
C. 10 October 2022
D. 25 November 2022
Q5: Which Studio was Avatar produced under?
A. Netflix
B. Walt Disney Animation
C. 20th Century Fox Light Storm Entertainment
D. Sony
Q6: Which movie category does Avatar fall under?
A. Adventure
B. Animation
C. Science Fiction
D. Sci-fi
Q7: Which records did Avatar break?
A. Best Sci-fi movie
B. No. 1 film of all time
C. Box Office records
D. Best movie graphics
Q8: Which actress featured in the first Avatar movie?
A. Jennifer Aniston
B. Sally Field
C. Amy Adams
D. Zoe Saldana
Q9: What is the name of the planet the avatars live on?
A. Pandora Planet
B. Blue Planet
C. Nature Planet
D. Opaque Planet
Q10: How many Avatar sequels are yet to follow?