Take this Ayesha Takia quiz and see how well you know her??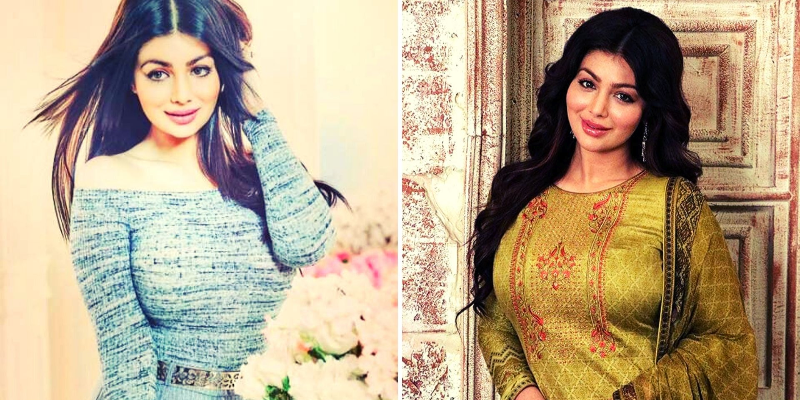 Ayesha Takia is an Indian film actress who appeared in Bollywood films. She is very active on social media, especially Twitter and has been a supporter of wildlife protection.
Author : Agniva Bhowmick
Posted On : 09-Apr-2020
Q1: When Ayesha Takia was born?
A. 10 April 1982
B. 10 April 1983
C. 10 April 1984
D. 10 April 1985
Q2: What was her debut film ?
A. Dil Maange More
B. Shaadi No. 1
C. Shaadi Se Pehle
D. Taarzan: The Wonder Car
Q3: Fro which movie did she win Filmfare Best Debut Award in 2004?
A. Sunday
B. Taarzan: The Wonder Car
C. Wanted
D. Paathshala
Q4: In which year her movie, Wanted was released?
A. 2009
B. 2010
C. 2011
D. 2012
Q5: In which movie she acted in opposite of Salman Khan?
A. Socha Na Tha
B. Wanted
C. Fool and Final
D. Blood Brothers
Q6: Her how many were released in the 2007?
Q7: At which age did she begin her career as a model?
Q8: In which movie did she make her telegu debut?
A. Dor
B. Super
C. De Taali
D. Kya Love Story Hai
Q9: How many siblings she has?
Q10: What was her last movie?
A. 8 x 10 Tasveer
B. Wanted
C. Paathshala
D. Mod