Take this quiz and see how well you know about great freedom fighter Bal Gangadhar Tilak??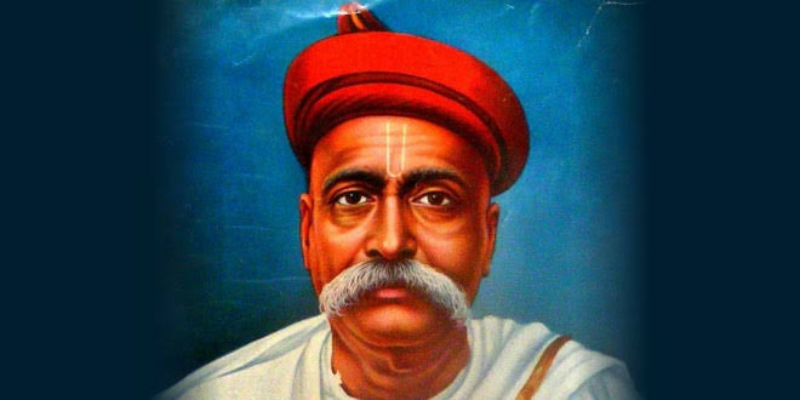 Bal Gangadhar Tilak was an Indian nationalist, teacher, and an independence activist. He was one-third of the Lal Bal Pal triumvirate.
Author : Agniva Bhowmick
Posted On : 29-Jan-2020
Q1: When Bal Gangadhar Tilak was born?
A. 23 July 1856
B. 23 July 1857
C. 23 July 1858
D. 23 July 1859
Q2: What is the real name of Bal Gangadhar Tilak?
A. Kumar Gangadhar Tilak
B. Keshav Gangadhar Tilak
C. Kishore Gangadhar Tilak
D. Biplob Gangadhar Tilak
Q3: By which tittle was he also conferred?
A. Lokogan
B. Lokoranno
C. Lokosamajh
D. Lokmanya
Q4: At which age did he die?
Q5: What age did Tilak get married to his wife,Tapibai?
Q6: What political party did Bal GangadharTilak join?
A. Indian national Congress
B. BJP
C. TMC
D. National Party
Q7: What year did he bag his Bachelor of Arts in first class in Mathematics?
A. 1874
B. 1875
C. 1876
D. 1877
Q8: When did Bal GangadharTilakco-found the New English school for secondary education?
A. 1879
B. 1880
C. 1881
D. 1882
Q9: What was the first political movement that he joined?
A. Indian Independance Movement
B. Lokpal Bill
C. Satyagraha
D. Desh Bachao
Q10: What is the name of the school co-founded by Tilak and his friends?
A. Vishnushastri Chiplunkar
B. Tilak High School
C. Swellview College
D. New English School