See how well you know about Big B?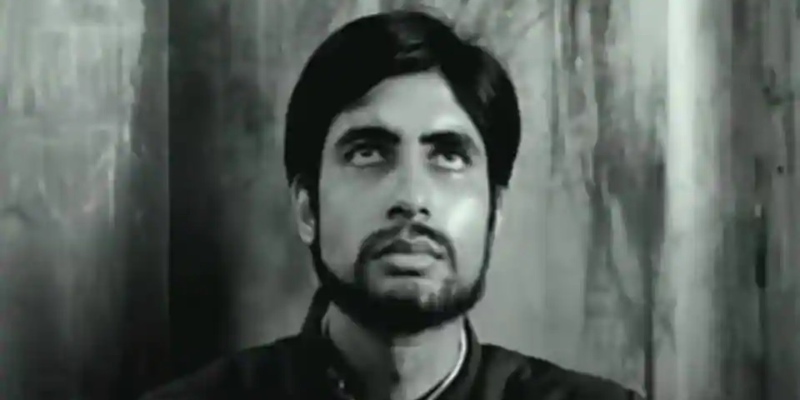 See how well you know about Big B
Author : Himansu Behera
Posted On : 04-Aug-2020
Q1: What was his first and only black and white film?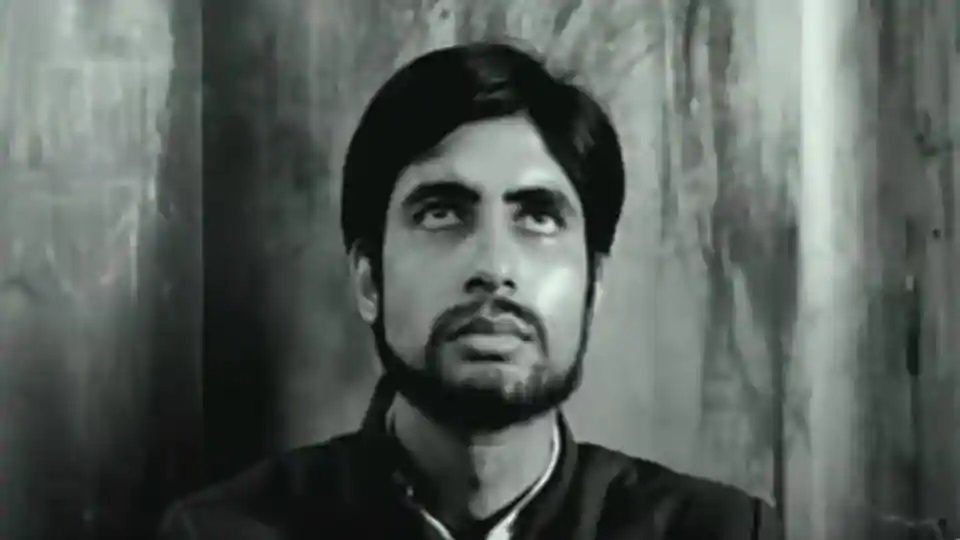 A. Kala Bazzar
B. Hum dono
C. Do Bigha Zamin
D. Saat Hindustani
Q2: _________ rejected him twice for not having a good voice.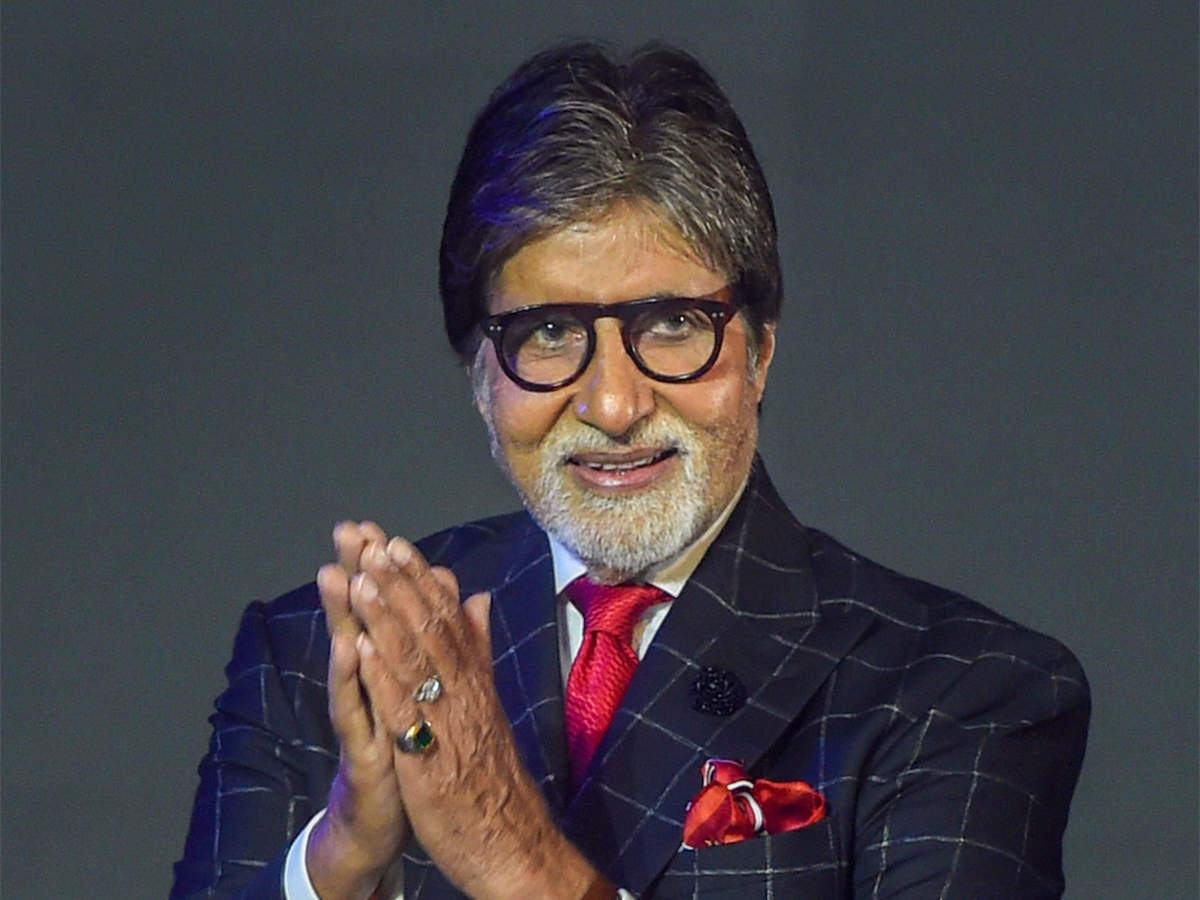 A. Radio Mirchi
B. Mirchi 90s Radio
C. Radio Beat Retro
D. All India Radio
Q3: Big B gave 12 consecutive flops before his first hit, _______.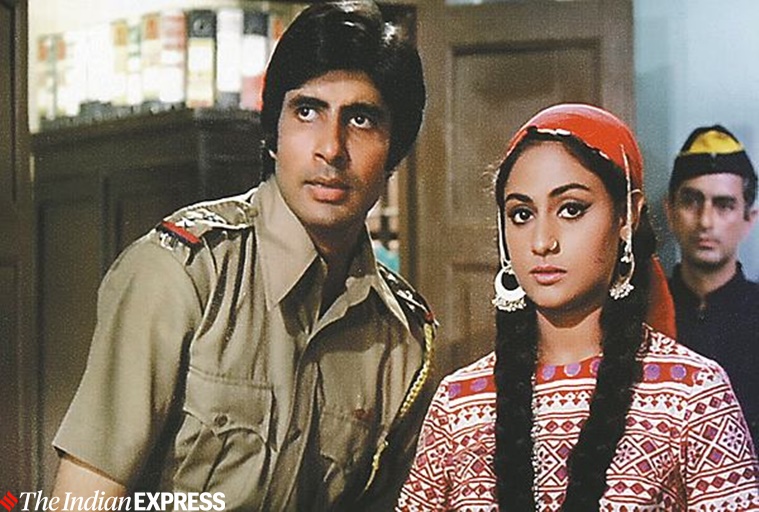 A. Deewar
B. Zanjeer
C. Silsila
D. Laawaris
Q4: Can you guess his most popular screen name?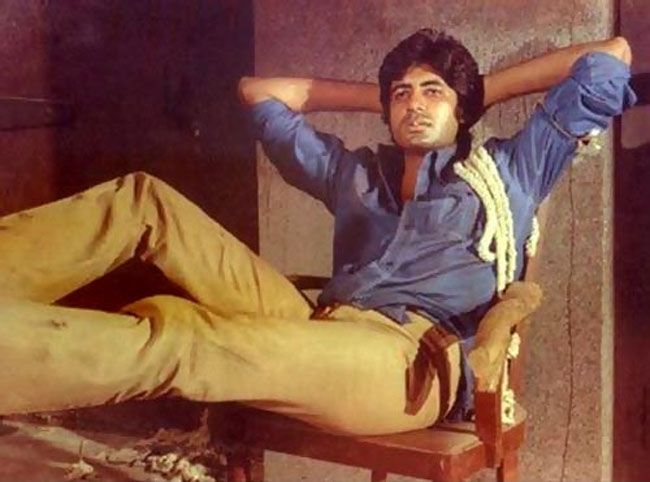 A. Vijay
B. Amit
C. Heera
D. Arjun
Q5: Which of these describe his traits?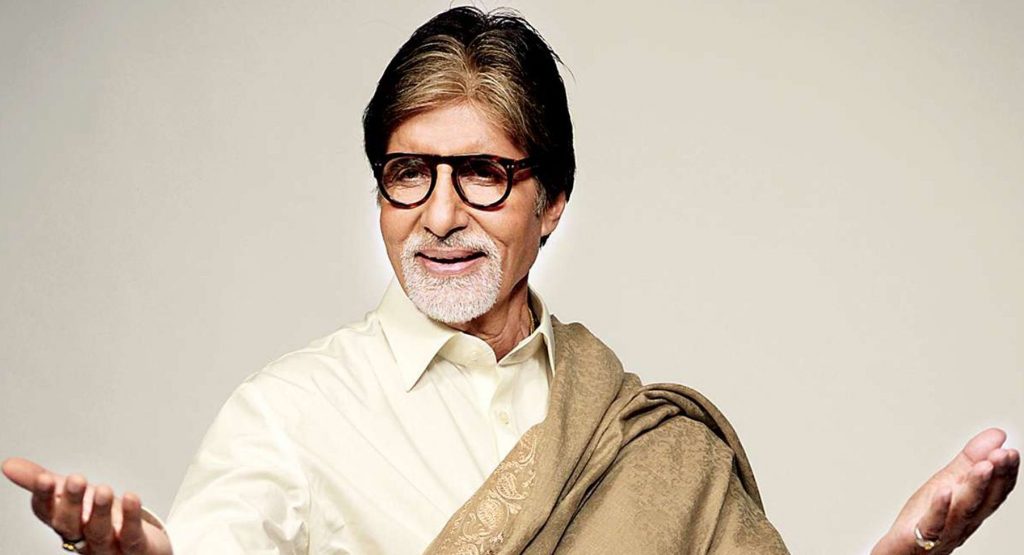 A. Ambidextrous
B. Insomniac
C. Perfectionist
D. Drunkard
Q6: He was the _____________ actor, to get a wax model at Madame Tussaud's at London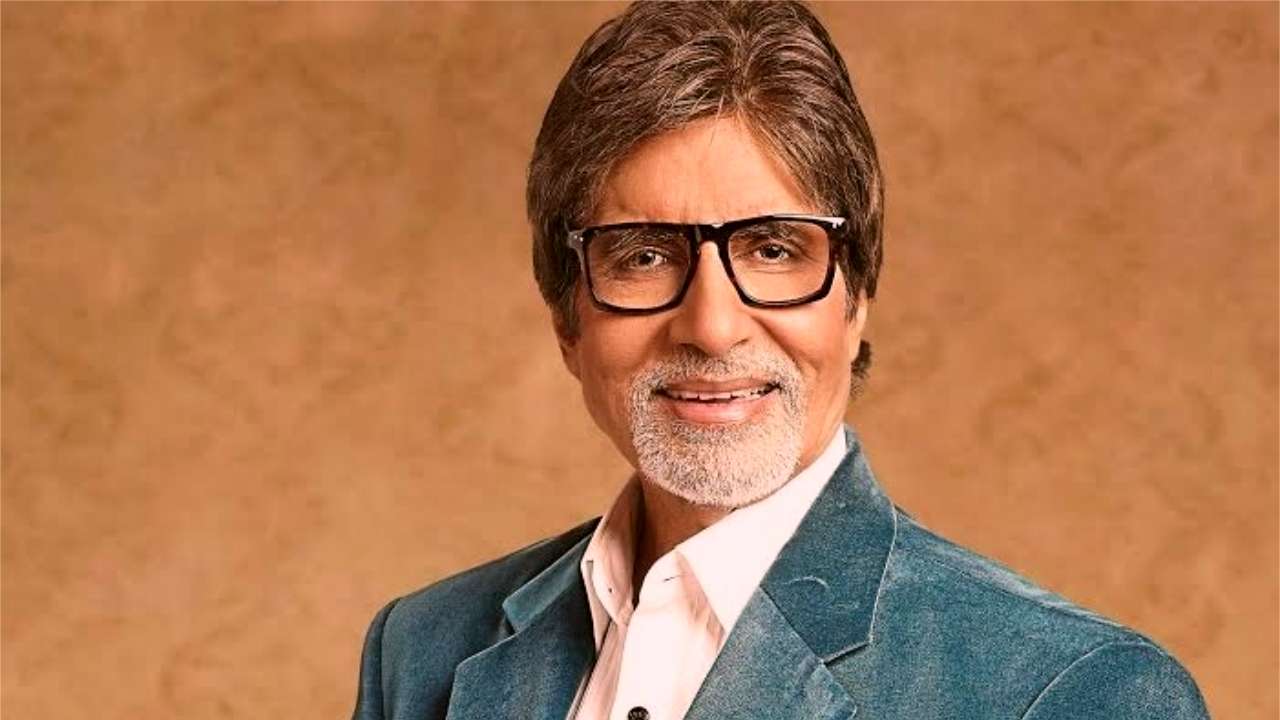 A. First Asian
B. First Bollywood
C. First male
D. First Indian
Q7: He was the first Indian actor in the 90s to _______.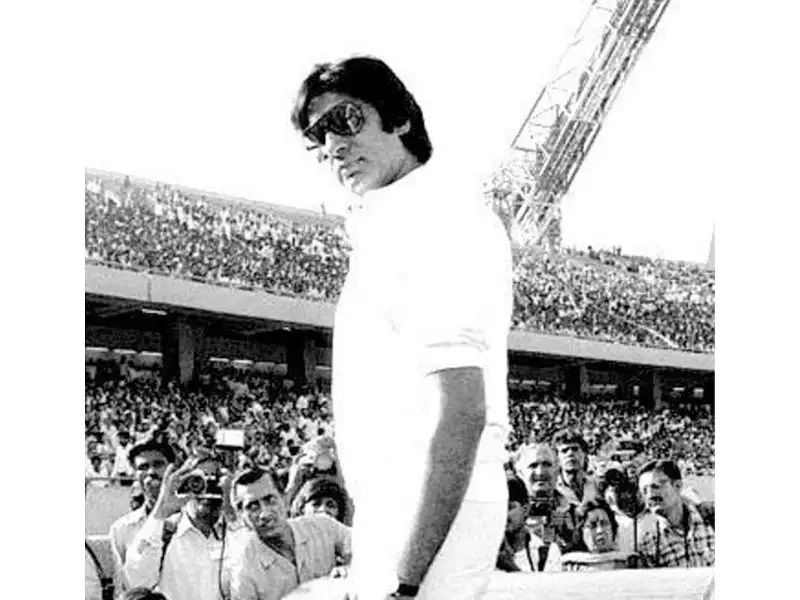 A. Have been paid in crores
B. Get a Padma Shri
C. Achieve the Padma Bhushan
D. Act in both black and white and color films.
Q8: _____________ during the shooting which is why a particular moment in the film,______ is frozen with a message displayed on the screen?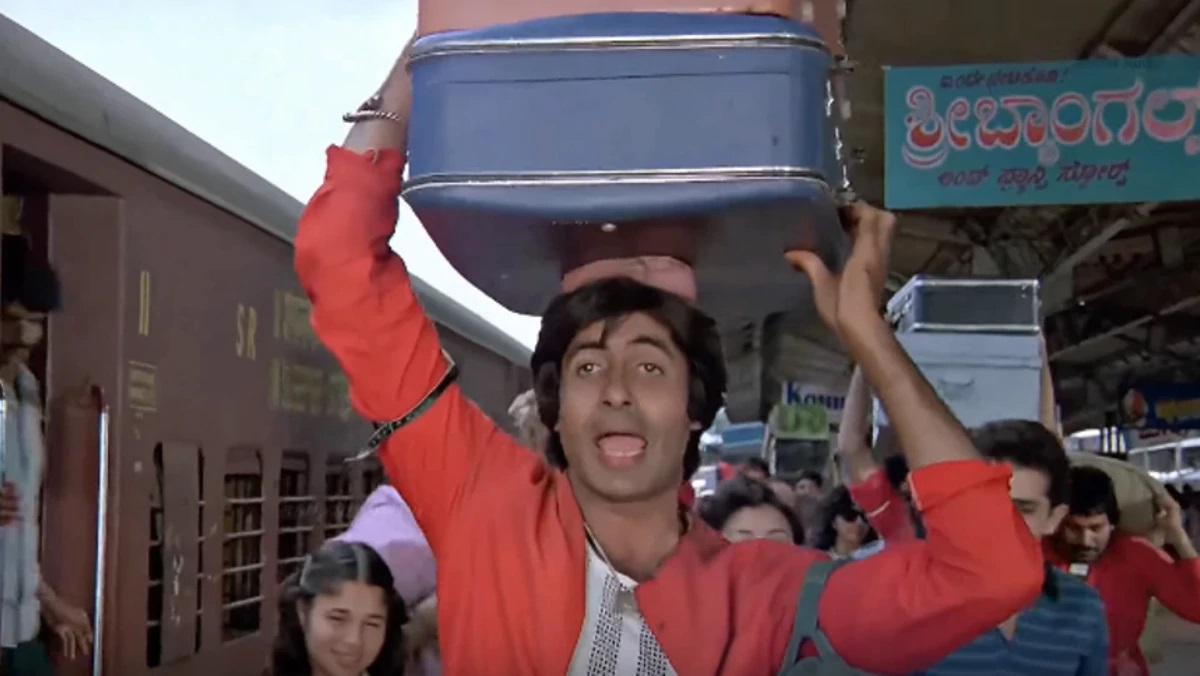 A. Big B was seriously injured, Zanjeer.
B. Big B could not pull off the scene, Deewar
C. Big B was injured and hospitalized, coolie
D. Big B was severely ill, Coolie.
Q9: Big B started his career in films as ______________.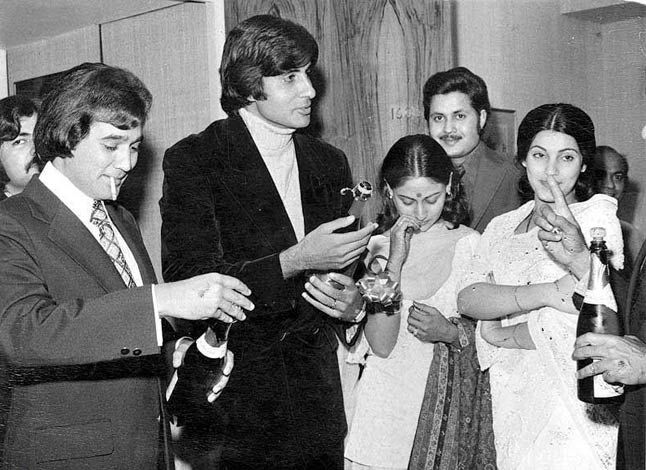 A. Debut in Guru
B. Narration in Bhuvan Shome
C. Zanjeer
D. Darr
Q10: When did he receive the Padma Bhushan?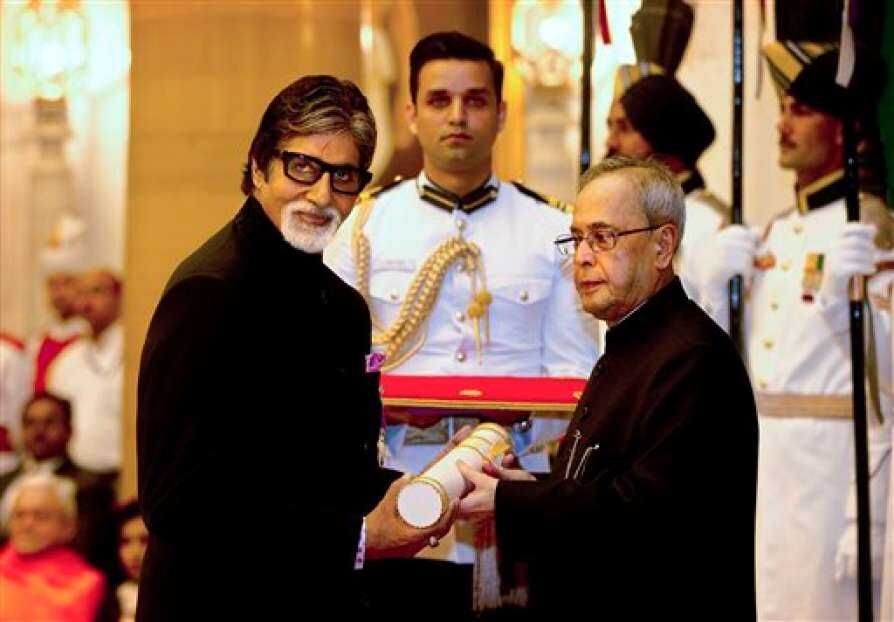 A. 2013
B. 2011
C. 2015
D. 2000