Take this quiz and see how well you know about Bipin Chandra Pal??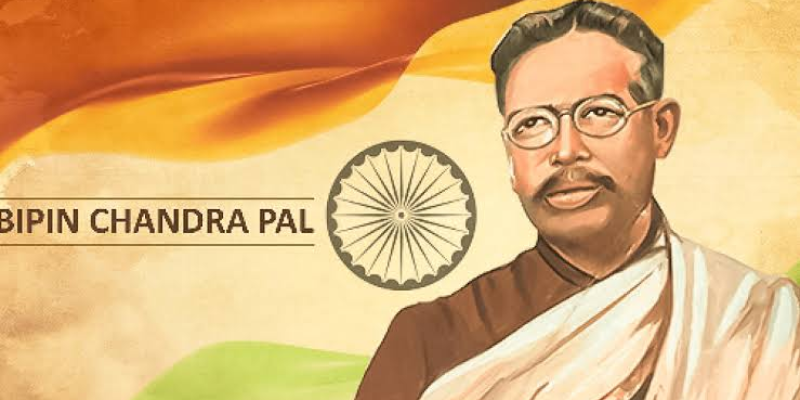 Bipin Chandra Pal was an Indian nationalist, writer, orator, social reformer and Indian independence movement activist.
Author : Agniva Bhowmick
Posted On : 29-Jan-2020
Q1: When Bipin Chandra pal was born?
A. 7 November 1855
B. 7 November 1856
C. 7 November 1857
D. 7 November 1858
Q2: In which villege was he born?
A. Poil
B. Chandannagar
C. Hooghly
D. Salkia
Q3: At which age did he die?
Q4: What was his wife name?
A. Puja Dutta
B. Mousumi Dutta
C. Ella Dutta
D. Lila Dutta
Q5: He was influenced by which political party?
A. BJP
B. Indian National Congress
C. Nationalist Party
D. TMC
Q6: Pal is known as
A. Father of Democractic Thoughts
B. Father of Revolutionary Thoughts
C. Father of India Thoughts
D. Father of Republic Thoughts
Q7: As a journalist, he worked for
A. Calcutta Chronicle
B. Bengal Gazette
C. Sambad Kaumudi'
D. Bengal Public Opinion
Q8: When he died ?
A. 20 May 1930
B. 20 May 1931
C. 20 May 1932
D. 20 May 1933
Q9: Which of the following is incorrect about Bipin Chandra Pal ?
A. Librarian
B. Journalist
C. Scientist
D. Writer
Q10: Bipin Chandra Pal joined the Indian National Congress in ___________.
A. 1886
B. 1887
C. 1888
D. 1889