Take this quiz and see how well know about COVID-19??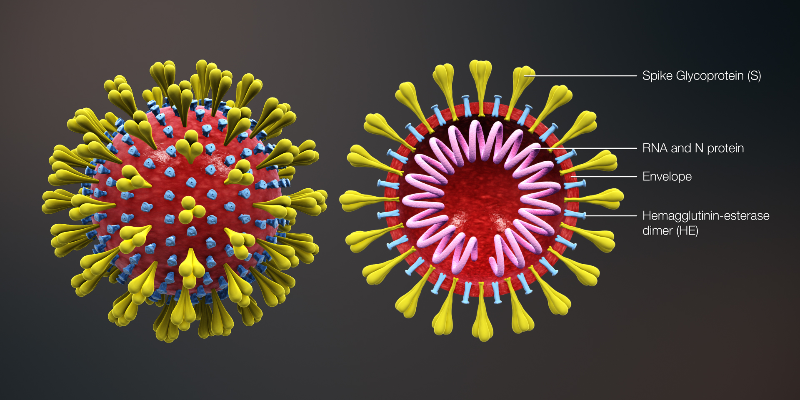 Coronaviruses are a group of related viruses that cause diseases in mammals and birds. In humans, coronaviruses cause respiratory tract infections which can lead to death.
Author : Agniva Bhowmick
Posted On : 23-Mar-2020
Q1: Coronavirus is known as
A. Novel COVID - 19
B. COVID -20
C. Pandemic CORONA -19
D. China Virus
Q2: From which country it was spreaded?
A. Japan
B. China
C. America
D. Italy
Q3: What is the relam of Coronavirus?
A. Coronaviridae
B. incertae sedis
C. Nidovirales
D. Riboviria
Q4: When was it discover?
A. 1960
B. 1964
C. 1968
D. 1972
Q5: Now which country is hotspot of this pandemic?
A. China
B. America
C. Spain
D. Italy
Q6: Which place of China was affected by Corona first?
A. Wuhan
B. Sanghai
C. Bejing
D. Xi'an
Q7: Which vaccine can cure Coronavirus?
A. Adenovirus
B. Vaxchora
C. DTaP
D. there is no vaccine
Q8: How many people are effected by Corona?
A. 25,000
B. 342,000
C. 30,000
D. 32,000
Q9: Which mammals carry this virus?
A. Bat
B. Parrot
C. Pigion
D. Cow
Q10: How many countries reported COVID-19 ?
A. 180
B. 190
C. 200
D. 210