Take this quiz and see how well you know about Danie Daniels??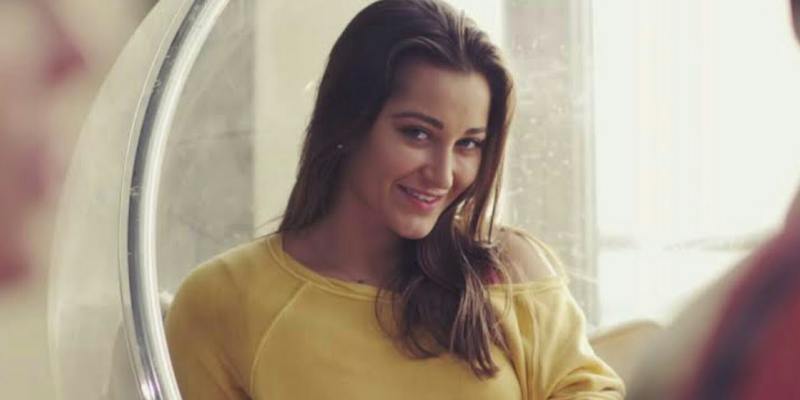 Dani Daniels, is an American pornographic actress, stripper, and visual artist.
Author : Agniva Bhowmick
Posted On : 16-Oct-2020
Q1: What is the real name of Dani Daniels?
A. Kyra Jee YhtRE
B. Kiet Laa Gye
C. Kiyr Rta Tyyy
D. Kira Lee Orsag
Q2: When was she born?
A. September 23, 1989
B. September 21, 1990
C. September 12, 1999
D. September 12, 1987
Q3: What is her occupation?
A. Hollywood
B. Pornstar
C. Sport Star
D. Bollywood
Q4: In which year did she enter the adult film industry
A. 2011
B. 2012
C. 2013
D. 2014
Q5: In which year did she win AVN Award for Best All-Girl Release?
A. 2010
B. 2011
C. 2012
D. 2013
Q6: In which platform she is working now?
A. Penthouse Studios
B. CamSoda
C. Brazzers
D. Reality Kings
Q7: In which year did she collaborate with Doc Johnson to create a line of sex toys?
A. 2012
B. 2013
C. 2014
D. 2015
Q8: What is the name of her husbend?
A. Vic Cipolla
B. Vic Malfoy
C. Vic Jitrtc
D. Vic Cripllo
Q9: Under whic name does she create her artwork ?
A. Orsag Daniels
B. Dani Lee
C. Kira Lee
D. Kira Daniels
Q10: How many awards has she win out of 37 nominations?