Take a quiz to find out how much you know about Elisabeth Borne?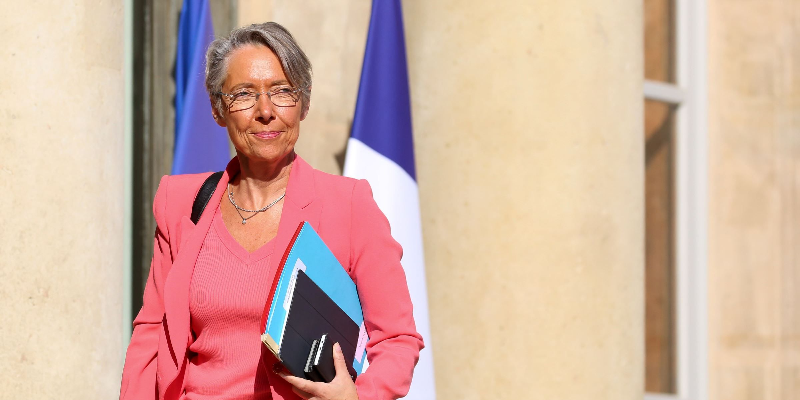 Newly elected female Prime Minister of France, Elisabeth Borne. Find out how much you know about her, with this quiz.
Author : Siziwe Mpopo
Posted On : 17-May-2022
Q1: When was Elisabeth Borne born?
A. 1961
B. 1966
C. 1955
D. 1959
Q2: What was Borne's former political role in France?
A. Minister of Health
B. Minister of Labour
C. Minister of Education
D. Minster of International Relations
Q3: When was the last time a woman occupied the position?
A. 40 years
B. 25 years
C. 30 years
D. 15 years
Q4: In which continent was Borne born in?
A. America
B. Europe
C. Asia
D. Australia
Q5: What did Borne want to become when she grew up?
A. An astronaut
B. A politician
C. A doctor
D. A teacher
Q6: What is the Capital of France?
A. Nice
B. Lyon
C. Paris
D. Nantes
Q7: Who is the President of France?
A. Emmanuel Macron
B. Nicholus Sarkozy
C. Jacquas Chiras
D. Alain Poher
Q8: What is France famous for?
A. French fries
B. Statue of Liberty
C. Wines
D. Eiffel Tower
Q9: Which Treaty is France a part of?
A. African Union
B. Declaration of Asian Concord
C. NATO
D. ASEAN declaration, Bangkok
Q10: For how long does one occupy the seat of a Prime Minster in France?
A. 5 years
B. No term defined
C. 10 years
D. 3 years