Take this quiz to see how well you know about the history of cars.?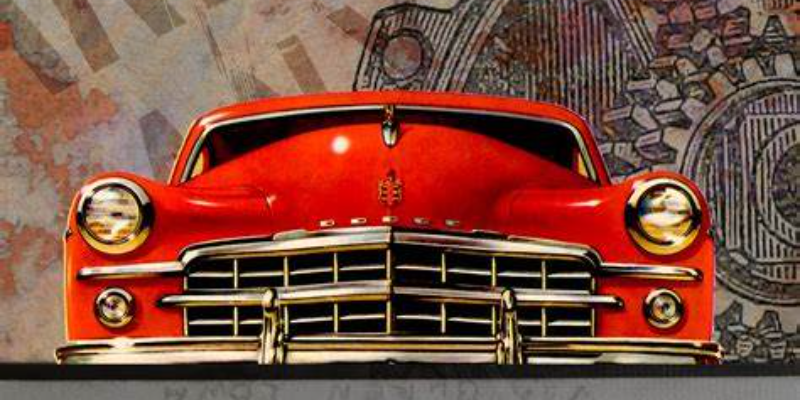 Test your knowledge of the history of cars and try to score 10/10!
Author : Swayamjyoti Dalpat
Posted On : 16-May-2022
Q1: Which of the following is world's first real flying car?
A. Chitty Chitty Bang Bang
B. Aerocar
C. Ford Anglia
D. Terrafugia Transition
Q2: Which was the smallest car ever made?
A. Rolls-Royce Silver
B. Bubble Car
C. Peel P50
D. Eldorado
Q3: Which of these cars is driven by Secret Agent James Bond?
A. DeLorean
B. Aston Martin
C. Chevrolet Camaro
D. Ford Model T
Q4: How many colors were there for the Ford Model T?
A. Five
B. three
C. one
D. six
Q5: Which was the world's first motor racetrack?
A. Brooklands
B. French Grand Prix
C. Chester Racehouse
D. Thruxton Race circuit
Q6: When was world's first motor race held?
A. 1895
B. 1901
C. 1956
D. 1844
Q7: Which car company came out with RX-8 in 2004?
A. BMW
B. Mazda
C. Porsche
D. Tesla
Q8: Which was the first japanese car to be introduced in the United States?
A. Honda Accord
B. Mazda RX-7
C. TOYOTA VOXY
D. Ford Thunderbird
Q9: How many parts does an average car have?
A. 30,000
B. 10,000
C. 2000
D. 5000
Q10: In which year was the Chevrolet Corvette first introduced?
A. 1950
B. 1856
C. 1953
D. 1862